Widget awarded Grant for the Web
Hamilton-based comedy website Widget has been awarded a Grant for the Web worth $33,704 USD ($44,698 CAD).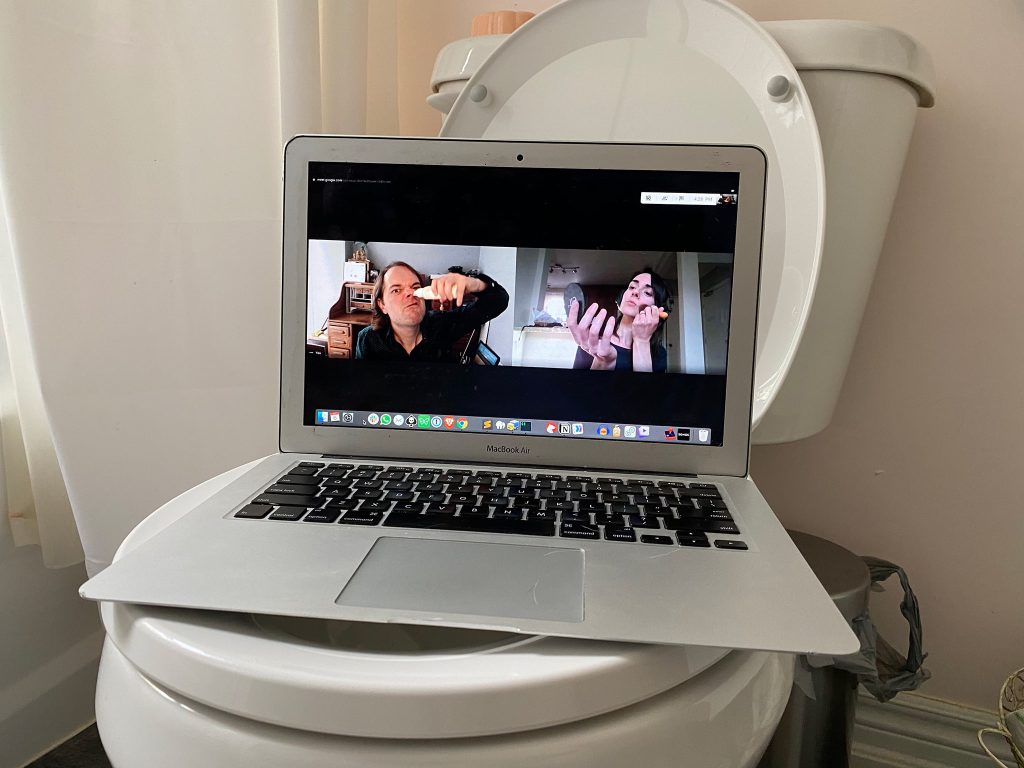 New grant funds opportunity for emerging comedy writers
There's a new opportunity for underrepresented comedy writers to get their foot in the door – and it's well funded. Hamilton-based comedy website Widget (widgetmag.com) has been awarded a Grant for the Web worth $33,704 USD ($44,698 CAD). The bulk of this funding will go toward paying above-market prices to emerging and marginalised writers for the website.
Created and edited by Sam Allemang and Janet Mowat, Widget is a publisher of silly posts, cartoons and jokes. Widget also produces Work It, a podcast about jobs, working and (late) capitalism that airs on McMaster campus radio, CFMU 93.3.
Grant for the Web was founded as a collaboration between Coil, Mozilla and Creative Commons "on the belief that a healthy internet needs openness and opportunity, and that it cannot be built on the backs of individuals' security and privacy." Among other objectives, it exists to support content creation and the adoption of Web Monetization, an emerging technology for 'micropayments' by subscribed readers.
The six-month grant will allow Widget to greatly expand its network of diverse, underrepresented and emerging comedy collaborators by working with Caitlin Kunkel (Second City; The Belladonna; Satire & Humor Festival) to mentor and publish over 130 writers. In addition, Widget will use grant funding to develop and release free guidelines relating to equity and web publishing, as well as 'alternative' business models involving web monetization and open-source software.
"We're excited to grow both the audience and the contributor pool for our brand of silly, leftist comedy," said Allemang. "We describe Widget as: fart jokes and anti-capitalism. A tasty mélange of lowbrow and highbrow, classless and class-conscious, for an audience who don't often see themselves represented in comedy," added Mowat.
Widget will be opening submissions to the public ASAP (estimated January 2021), and encouraging pitches from underrepresented and first-time writers. Work It will return to CFMU and podcast platforms with new episodes beginning October 30th.