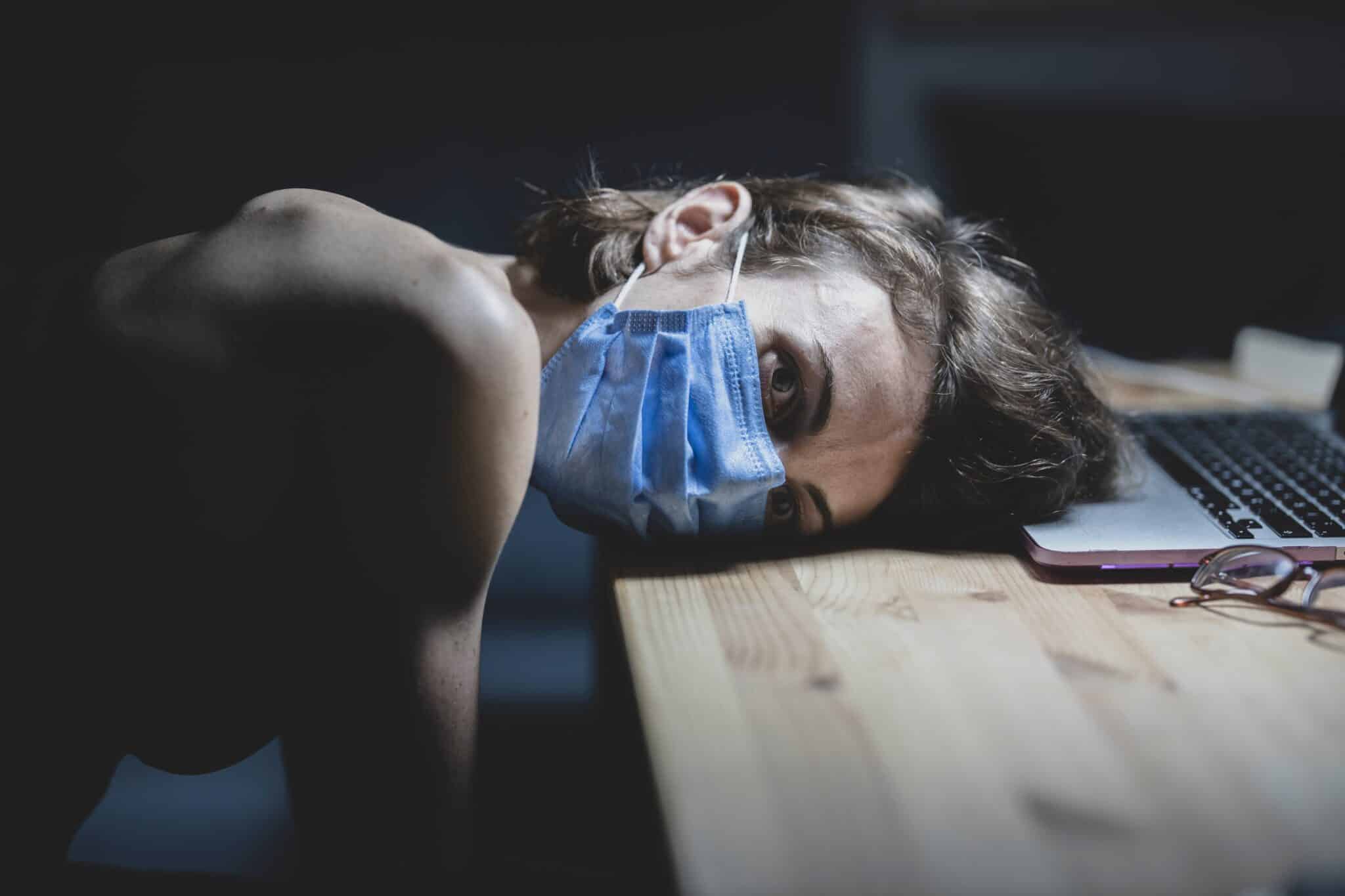 COVID Cover Letter
Dear Hiring Manager, let me begin by saying, AAAHHH! AAAAAAHHHHHH!
Dear Hiring Manager,
Let me begin by saying, AAAHHH! AAAAAAHHHHHH!
Formalities aside, I believe I would be an asset to your company in these trying times.
I have 7 years' experience working remotely, and do not require close supervision. Sure, some supervision might be nice after the total deprivation of human intimacy these last six months, but I don't require it is the point.
Perhaps my greatest skill is working for over ninety minutes before suffering a debilitating panic attack over whether this is the end of the world.
AAAHHH! AAAAAAHHHHHH!
The role requires strong attention to detail. This was already a strength of mine in the Before Times, but now I've developed a laser-tight focus on any given task. This means I almost never think about how the President is encouraging people to take off their masks, mingle freely, and believe more strongly in Qanon than, you know, 'science.'
You may also be impressed to know I've only cried once while writing this. How many of the surely hundreds of other applicants can make this claim? And of those, how many are still alive?
After reviewing my credentials, you might wonder why I'm applying for this position. Having recently defended my doctoral thesis in Linguistic Typology (with a focus on Ergative – Absolutive Alignment), I had an epiphany. With tenure-track jobs no longer even a pipe dream, I was free to pursue my other passion: providing customer support for my local cable provider.
Along with my resume, I have included a list of references. They are also unemployed and very impressive. Please do not give them the job instead of me.
Thank you for your consideration and AAAHHH! AAAAAAHHHHHH!,
Josh Klasco
---
Brief author q&a
A funny movie is:
Monty Python's Holy Grail
A funny book is:
The Hitchhiker's Guide to the Galaxy