Overtime
Overtime is the Work It bonus show, airing on alternate weeks. It, too, is a comedy podcast about jobs & working, airing weekly on CFMU.ca at 12:30 eastern on Fridays. Try it, it's funny!
You can visit our show page on CFMU or view the Overtime archives for more episodes.
Also, please consider following us on Facebook, Twitter, Instagram and YouTube.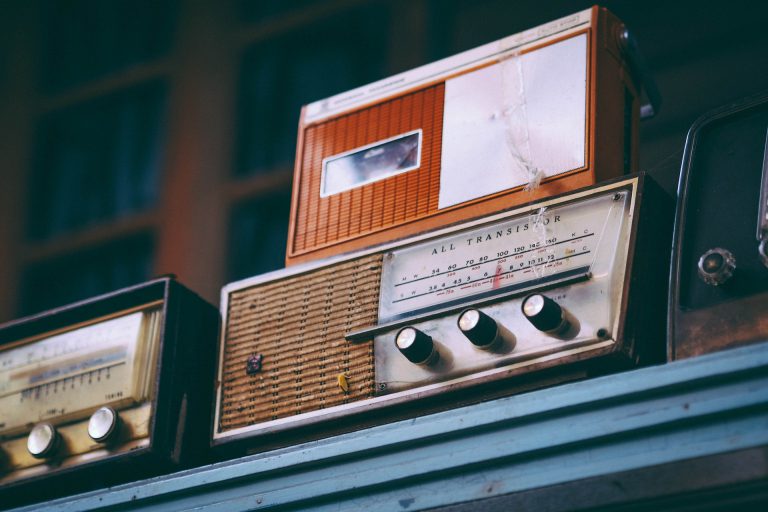 In this week's episode, Sam talks payola with Spotify's CEO Daniel Ek and tech support with Petey O-Pee-Chee from PC & Me.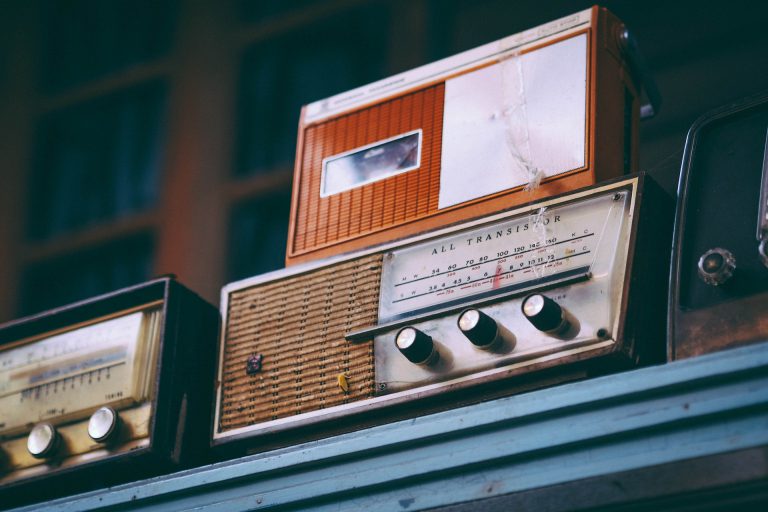 Business mogul Todd Douchelman and fitness expert Mister Creatine, pl a reading by David Bradley Isenberg.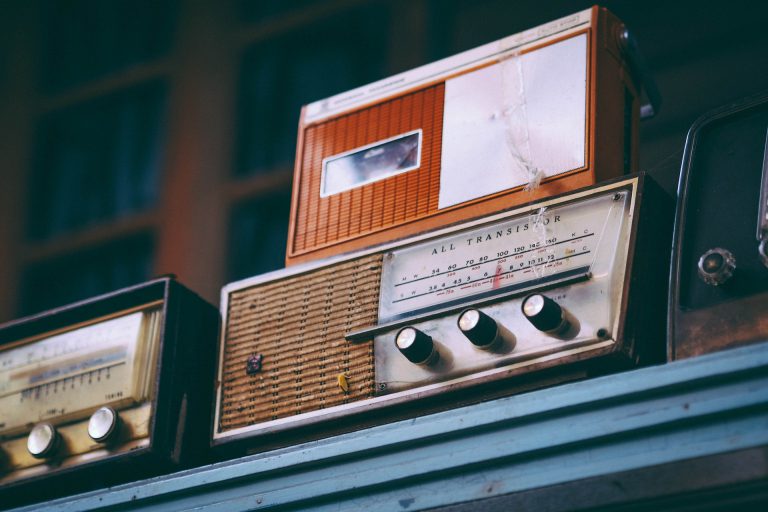 Teaser trailer for Overtime, the Work It 'off week' show where Sam takes calls from the weird and wacky people of Westdale.