Yuqi Hou is a product manager and writer based in Maryland. Her writing has appeared in places like Points in Case, The Belladonna, and Slackjaw. She grew up in Kansas and is aware she's not in Kansas anymore.
Joined: January 29, 2021
Articles: 0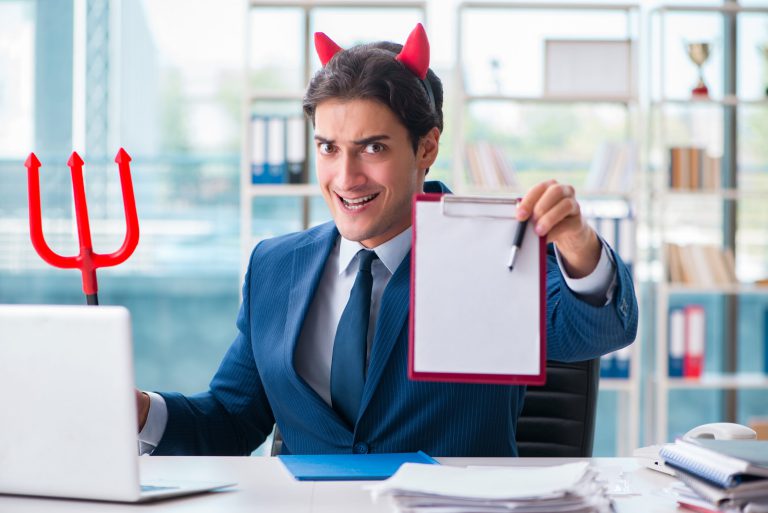 You should avoid punishing people outside of work. For example, don't use one of your belt snakes to slap someone for not texting you back.