Wilson Conkwright is from a small town in Kentucky, much like George Clooney, Abraham Lincoln, and Muhammad Ali. He writes humor, voice acts and plays a disgusting amount of DnD.
Joined: January 24, 2021
Articles: 0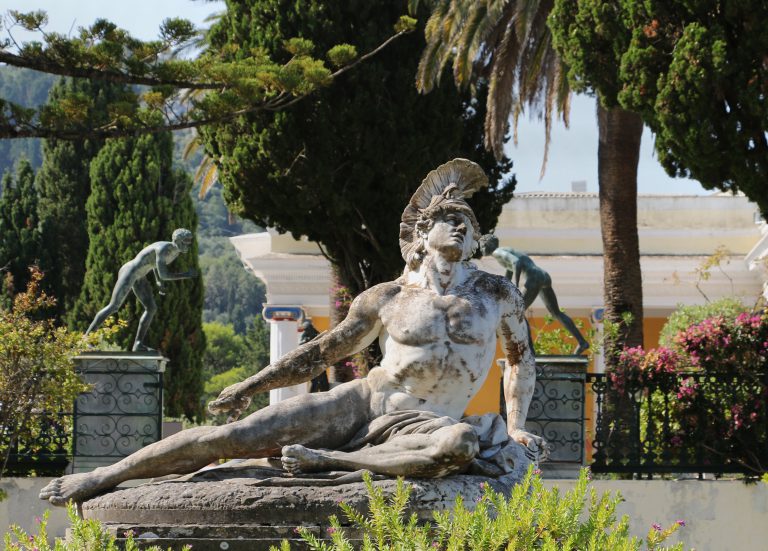 Even though I'm the sole vulnerability of history's most impenetrable man, that doesn't mean I'm not strong in my own way.