Tyree is a writer, comedian, and metaphysical entity. He mainly writes for fun but if they can disrupt conventional thinking and hegemonic values in the process, well that's just icing.
Joined: January 29, 2021
Articles: 0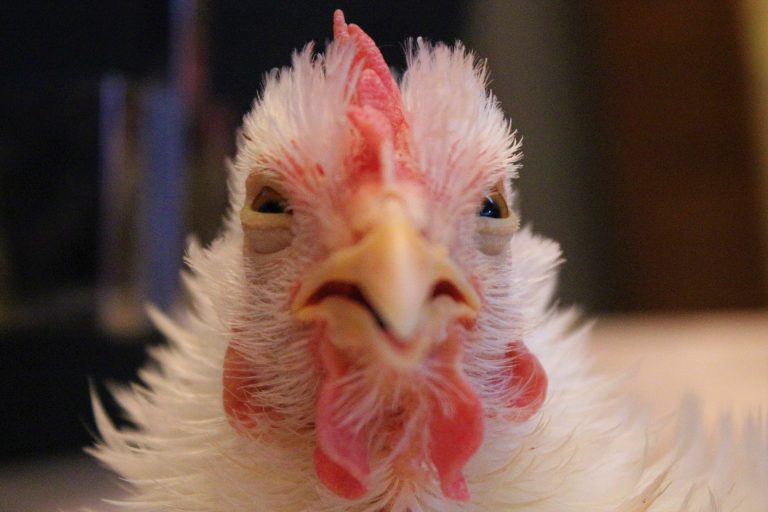 In order to understand the Caucasian culinary crisis, I looked to a recently uncovered recipe for Caucasian Cooked Chicken dating back to the 15th century.