Tiara is a writer and aspiring troublemaker from Connecticut. She primarily writes about culture, politics, and TV while trying to make someone chuckle. Why? 'Cause hey, life's kinda funny sometimes.
Joined: February 10, 2021
Articles: 0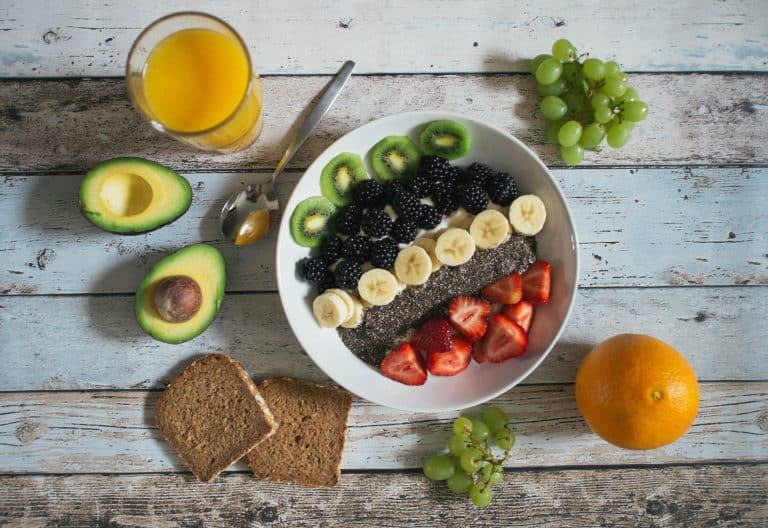 "I will no longer be seduced by your meat-filled meals," I screamed. A droplet of drool escaped my mouth from the chicken pot pie at the end of the table.