Taylor is a comedy and horror writer and filmmaker based in Brooklyn. He's the editor-in-chief of Flexx Magazine, creator of deadass, co-creator of horror zine youarenotalone, and co-founder of the Diverse As Fuck Comedy Festival in New York City. He's also known to eat a sandwich.
Joined: March 15, 2021
Articles: 0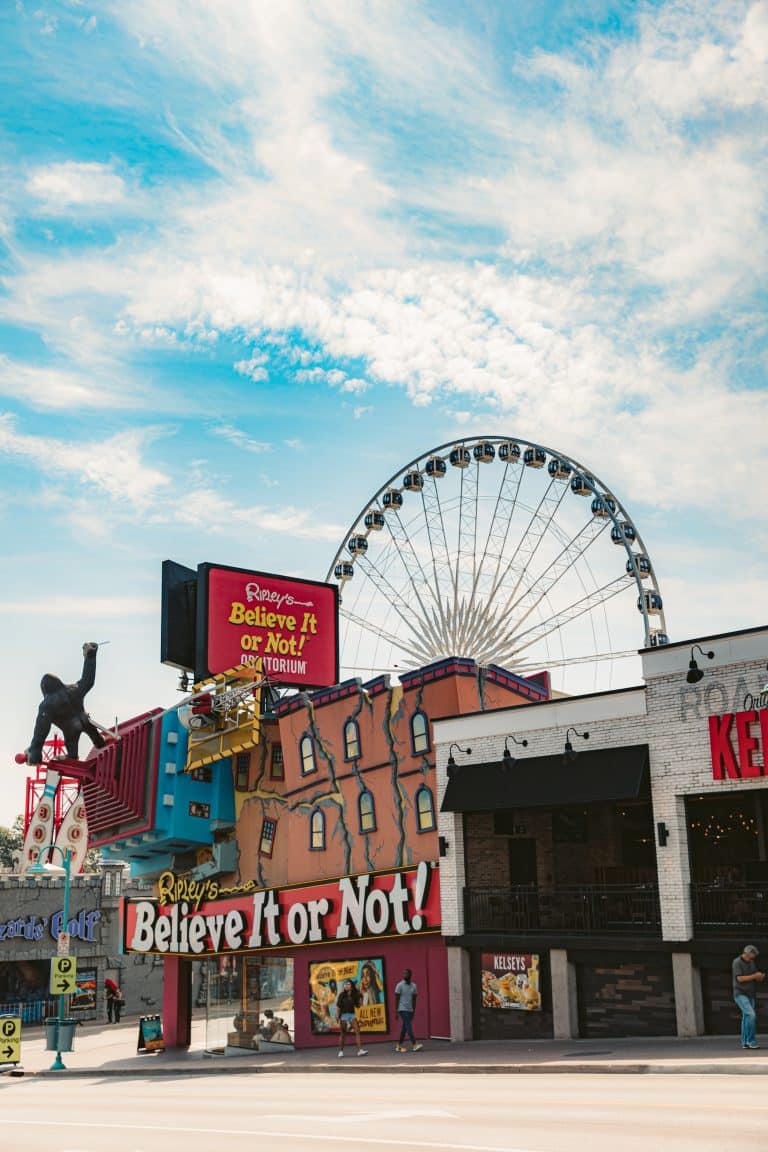 I went through the entire museum, every exhibit, and let me tell you: the vast majority of the oddities on display here are actually quite believable.