Sophie Geffros is an organizer, Ph.D. candidate, and general nuisance from Hamilton, Ontario. At any given time they can be probably be found yelling about housing and transit justice or cyberbullying the mayor.
Joined: January 4, 2021
Articles: 0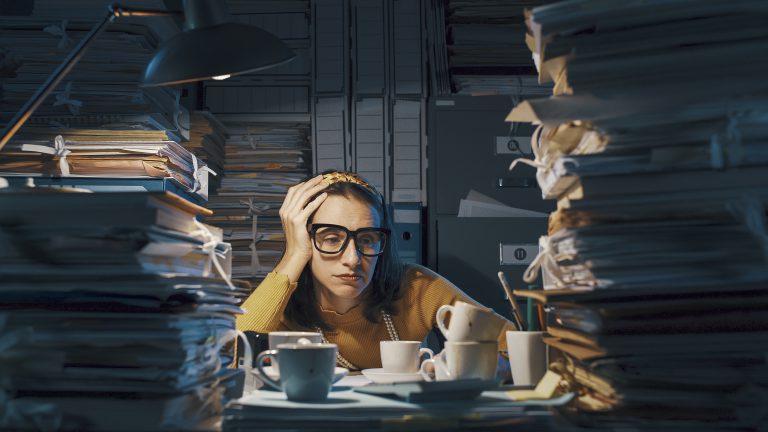 Hey, Hannah? I'm the dybbuk who lives in your apartment, and we need to talk: get your shit together! You're no good to me like this.