Sean McGowan is a Chicago-based comedy writer and performer. He is a headline contributor at ClickHole and his jokes have appeared in The New Yorker's Shouts & Murmurs and McSweeney's Internet Tendency.
Joined: June 4, 2021
Articles: 0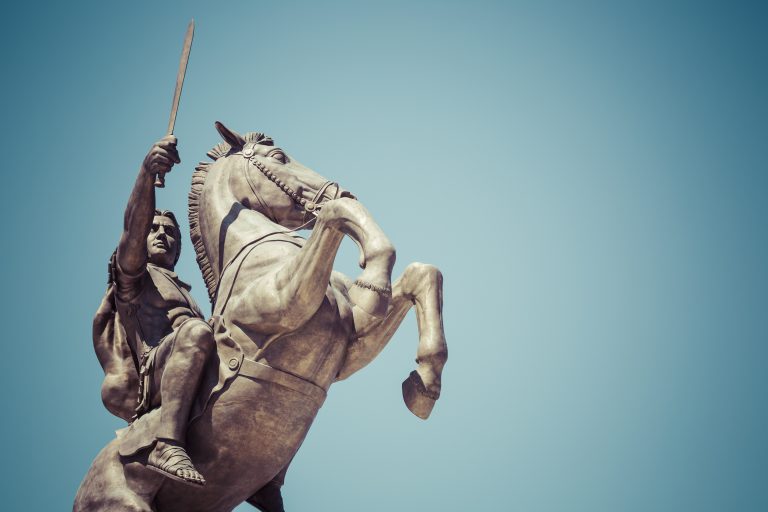 "And so Alexander The Great wept…" Which I thought was weird, because me and the other warriors were going buckwild at the time.