Sai is a standup comedian and satire writer currently living in Silver Spring, MD and originally from Chennai, India. He has performed at comedy festivals and venues across the United States including the Jersey City Comedy Festival and Gilda's Laugh Fest. A pun enthusiast, he's a former Champion and runner-up of DC Improv's PUN DMV competition. He's also a satire contributor for The Lunar Times and The Haven on Medium.
Joined: June 30, 2021
Articles: 0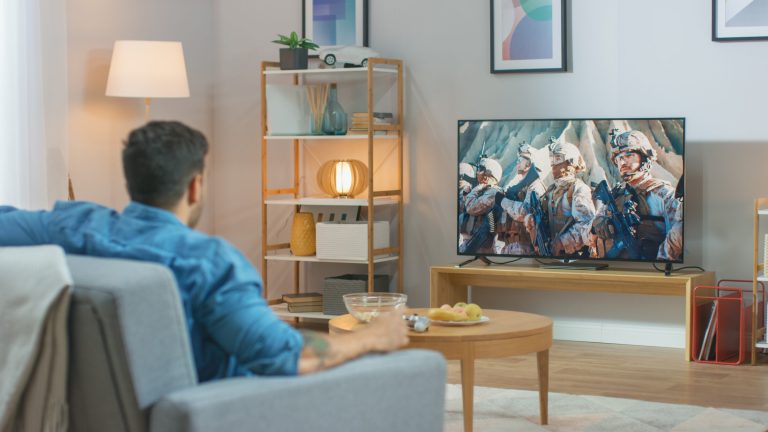 20 years ago, US intelligence arrested Habib for terrorism and threw him in Guantanamo Bay. Now, it turns out they had the wrong guy all along – whoops!