Nathan Kamal is a writer and comic performer based in Chicago, IL. For more information, find him @nathankamal or look to the stars in wonder.
Joined: February 10, 2021
Articles: 0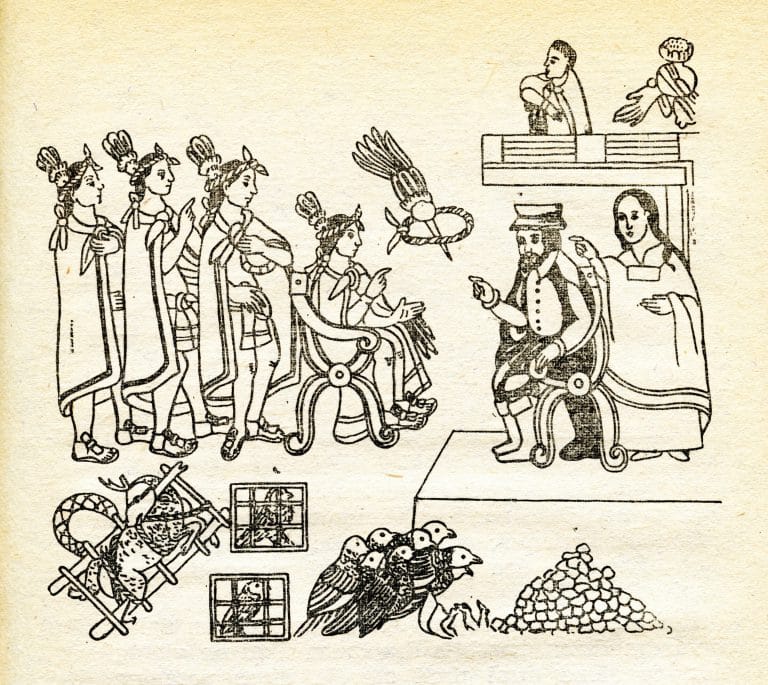 If you're a descendent of Cortés, you definitely are haunted in your slumber by La Malinche, the Nahua woman also known as Doña Marina.