Mike Atcherson was born in the very sunny, but very problematic state of Florida and is now based in Chicago. He's a stand up comic and an improviser. He's a contributor to Flexx Magazine.
Joined: February 10, 2021
Articles: 0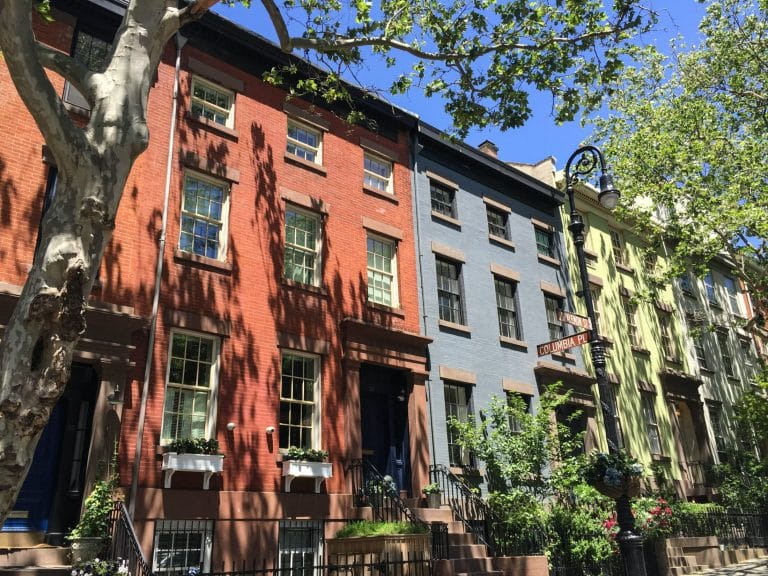 Grab some Warby Parker glasses, an ascot, and some Vineyard Vine shorts, it's time to make a scarecrow!