Megan Rogers is a humor writer based in the Pacific Northwest. When she's not writing, she's taking her tiny dog for long walks.
Joined: May 25, 2021
Articles: 0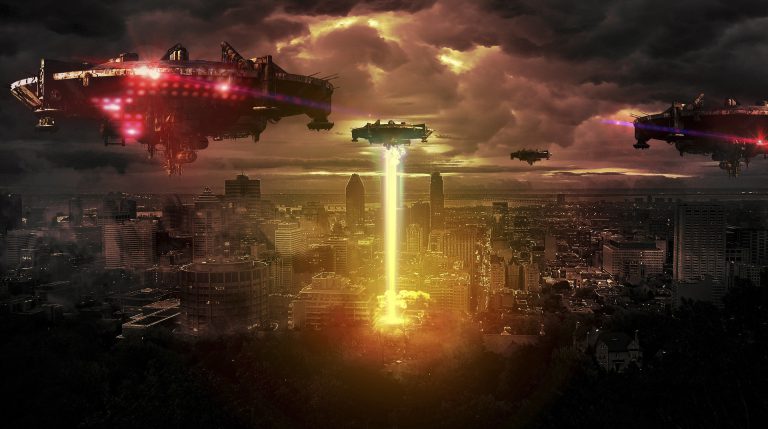 It's 10 minutes till your team's meeting, and you, the team leader, just saw a news alert that the dinosaurs have returned. Uh-oh! Must be the apocalypse.