Marito Lopez is a professional stand up comedian who lives in Vancouver, British Columbia. He is of Latinx descent and was born in El Salvador. He has appeared on Kevin Hart's LOL Network and MTV Canada, and much more. He is also an actor who has appeared on countless TV shows and Film.
Joined: March 29, 2021
Articles: 0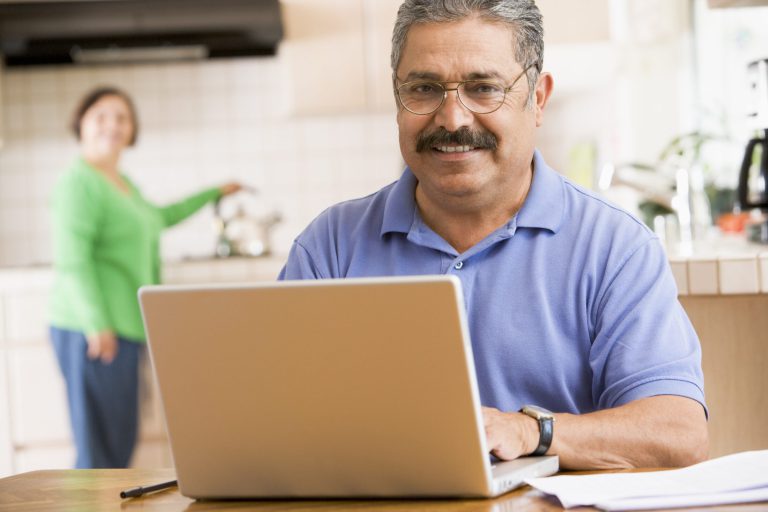 Next time you see your Mama, fall to her feet and recite Hail Mary, three times. You are lucky to have her. Don't you dare upset her!