Makayla is a picky eater who watches Frances Ha too often. Her genius thoughts have appeared in The Onion, Awf Mag, FLEXX Mag, Points In Case, and more.
Joined: May 19, 2021
Articles: 0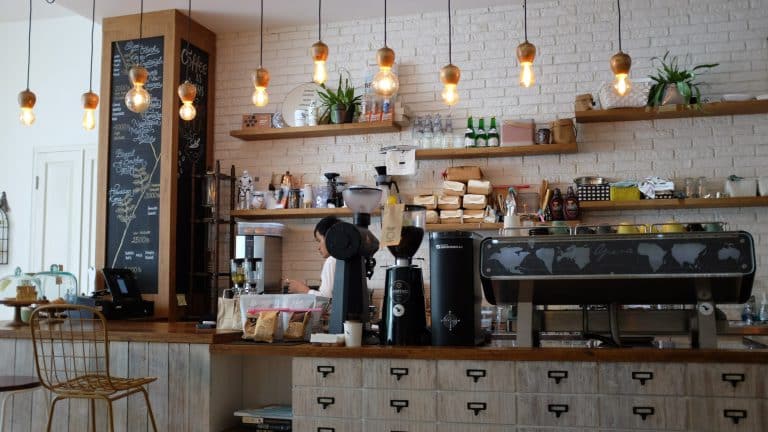 Welcome to Latte Your Way, where 'the customer is always right' is not just a slogan – it's the literal policy!