Maddy Schmidt is a college student/lowly intern with a passion for satire and buying groceries for the office. Her proudest achievement is that she has been blocked by Drake Bell on Twitter (@piece_ofschmidt).
Joined: February 16, 2021
Articles: 1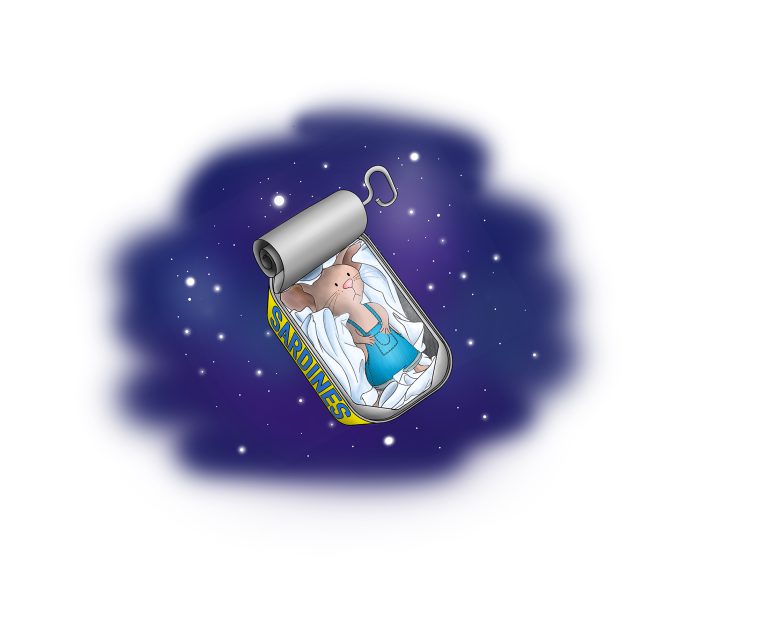 When a mouse looks in the mirror, he'll see himself for the first time. Soon he'll realise that this is how everyone else in the world perceives him.