Lizzy Rudakas is a writer and filmmaker based in Los Angeles, California. Her work has been featured at The iO Comedy Network, The Second City, and comedy festivals around the country. Lizzy is currently very into alien conspiracy theories and would love to talk about it. 
Joined: June 10, 2021
Articles: 0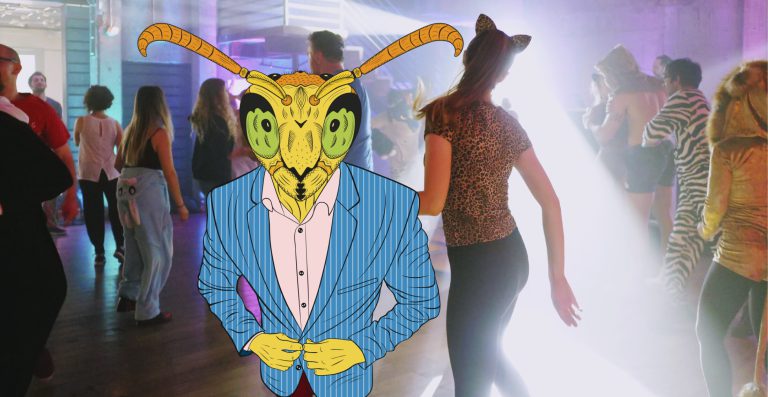 Step Three: Practice your kissing in the mirror – make sure to focus on sticking your lips past your mandibles. Girls like that.