Kyrie Gray is a freelancer by day and writer/ avid salt and vinegar eater most of the other time. She edits the humor site Jane Austen's Wastebasket and can often be found doodling something weird.
Joined: January 21, 2021
Articles: 0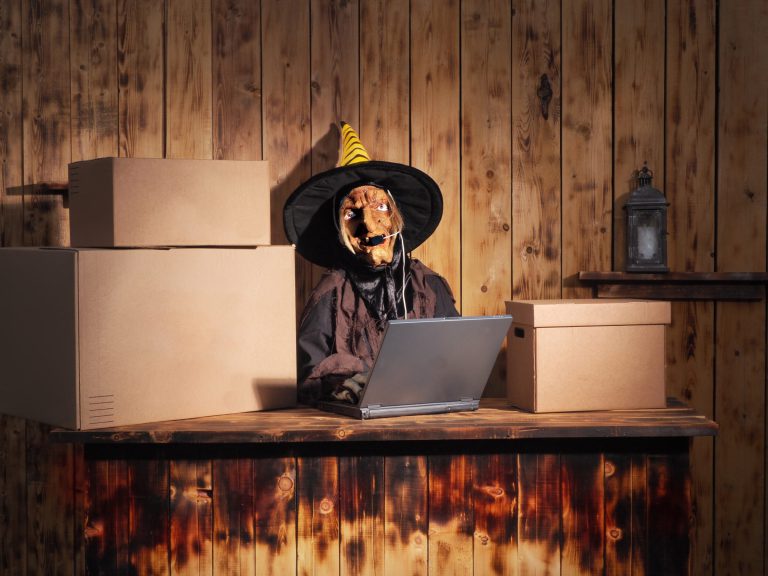 Thank you for writing to Curiosity Shoppe's help desk. We're here to make your dreams come true. Within reason, of course.