Krissy Howard is a New Mexico-based freelance writer and amateur seed saver. Her work has appeared on Reductress, Byrdie, and Cuteness, and she currently serves as managing editor of punk satire site, The Hard Times.
Joined: January 2, 2021
Articles: 0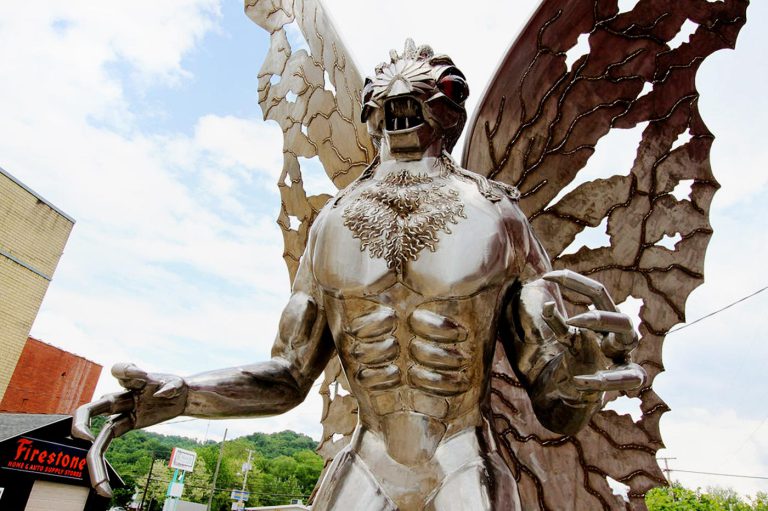 It's a beautiful statue, really. But you know what could make a great thing even better? Completely redoing nearly every aspect of it.