Khaleel also contributes to The Onion, Reductress, and Flexx Magazine. He hosts a podcast called Tight Five where he interviews comedy writers about their careers (anchor.fm/khaleel-rahman3).
Joined: March 28, 2021
Articles: 0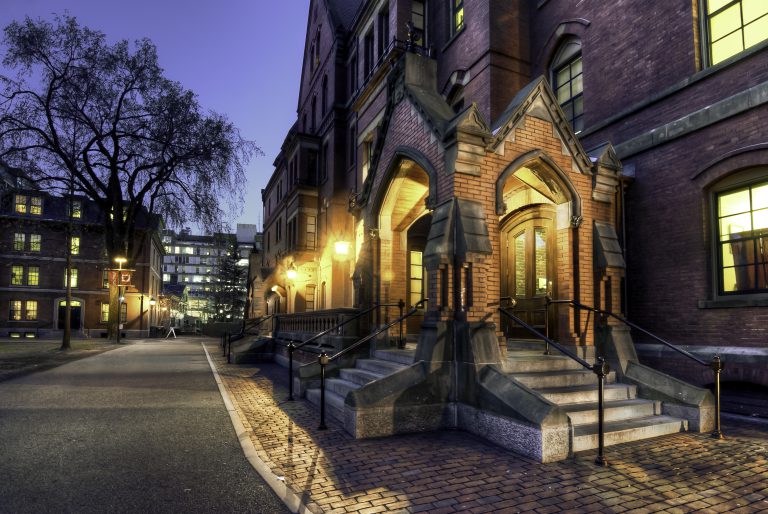 These skills can help you gain entry into any elite university or low-level bank, and will set you up for success in life – unless, of course, you get caught.