Katrina Santos is a Santa Cruz–based writer and proud mother of an elderly, 10-pound rabbit. She co-founded The Periphery, a Detroit-based magazine. Follow her on Twitter @KatrinaNSantos.
Joined: March 6, 2021
Articles: 0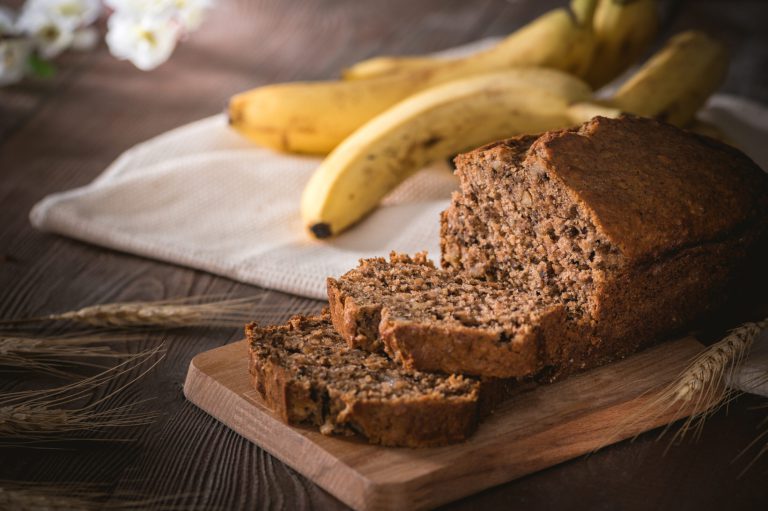 I type this letter with great care, as I do not have hands and can only press one letter at a time with my bottom.