Julia Zhen is a writer and improviser in the Washington, D.C. area. She is the Founder and EIC of the satire and humor site for all Asian Americans, The Lunar Times (@the_lunar_times). You can find her in The Hard Times and Flexx Mag.
Joined: April 1, 2021
Articles: 0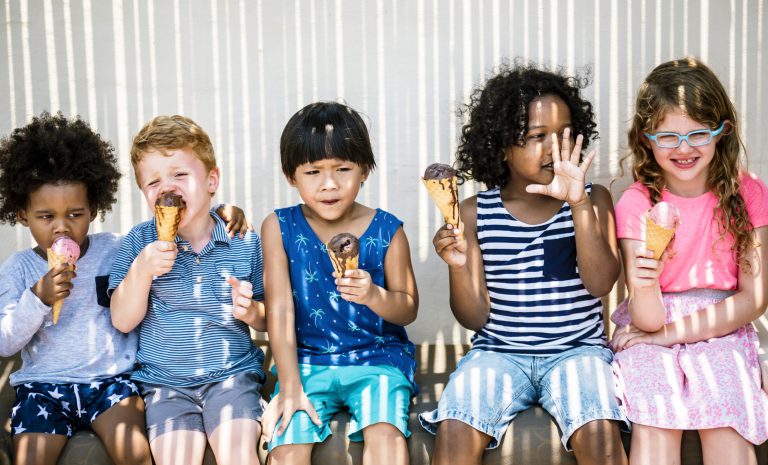 DeeDee is a 2nd grader who has a hard time sitting still. Her go-to snacks include flavor-blasted goldfish, Mott's fruit snacks, and powdered sugar donuts.