Jon Plester is a video maker, comedy writer, and all-around bad boy who currently resides in Chicago. Currently he's a headline contributor for ClickHole, but in the past his work has been featured on Vulture, Paste Magazine, Funny or Die, CollegeHumor, Above Average, and McSweeney's Internet Tendency.
Joined: March 29, 2021
Articles: 0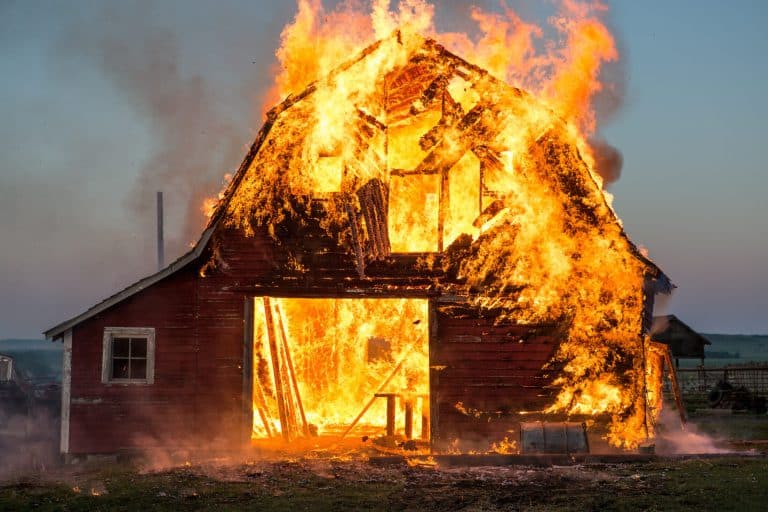 Here at Blaze, we believe it is time for for private citizens to finally have the freedom to monetise house fires.