Erika Holter is a freelance writer and content creator, joining us from her Canadian winter wonderland. When she's not writing she can be found snowshoeing (winter), camping in the Rocky Mountains (summer), eating poutine, apologizing needlessly, or watching Schitt's Creek and Anne of Green Gables (okay, we get it, you're Canadian).
Joined: March 1, 2021
Articles: 0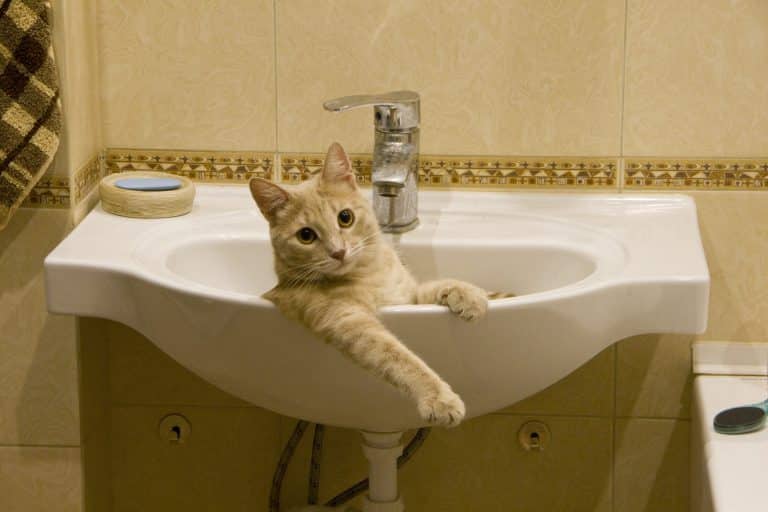 Honestly, it feels like a personal attack at this point, and I've brought it up repeatedly with my parents. They are clearly on 'Team Mittens'...