Erica Ruth Kelly is a writer, storyteller, and speaker. Her work has appeared in Buzzfeed, The Toast, The Globe and Mail, and Maisonneuve. Originally from Montreal, she lived in Toronto for the past few years before recently moving to St. John's, Newfoundland and Labrador, where she now shares a home with a very nice little dog who bears a striking resemblance to Falcor.
Joined: January 28, 2021
Articles: 1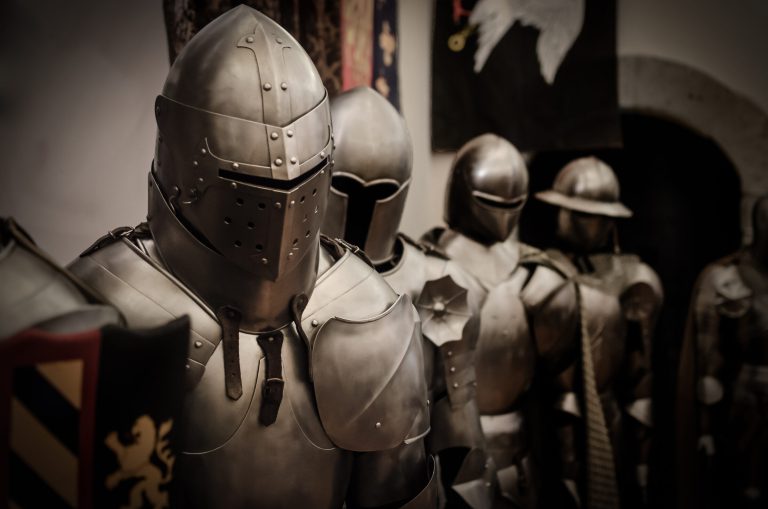 Today's group therapy session with the lesser-known Knights of the Round Table proved that they are slowly letting go of their Excalibur envy.