Austin Bernhardt is a freelance copywriter and comedy writer currently at work on several pilots that will surely propel him to fame and stardom.
Joined: February 5, 2021
Articles: 0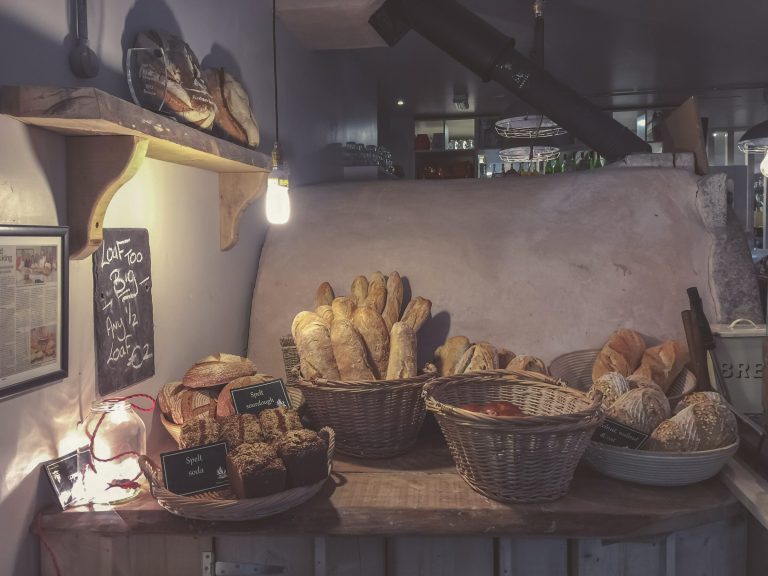 Believe it or not, I used to be front-of-the-fridge material. Don't give me that look, you old three-year-old sauerkraut, it's true!