Ashley Memory is a longtime multiple sclerosis warrior who wishes her name started with a diphthong and thinks it's not too late to add one. She has also written for Permafrost and The Disappointed Housewife.
Joined: June 16, 2021
Articles: 0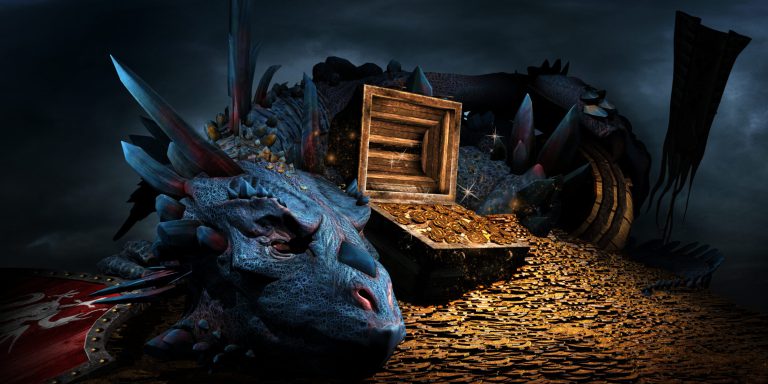 Choosing a memorable moniker is about building character! And strength! And dragon-slaying, mead-guzzling, ring-giving excellence!