Andy Spain is a video editor and motion graphics designer living in Durham, NC, with his wife and four children. His humor writing has appeared in McSweeney's Internet Tendency, Weekly Humorist, Slackjaw, and other sites. His debut novel Cash Grab is forthcoming from Humorist Books in 2021.
Joined: June 22, 2021
Articles: 0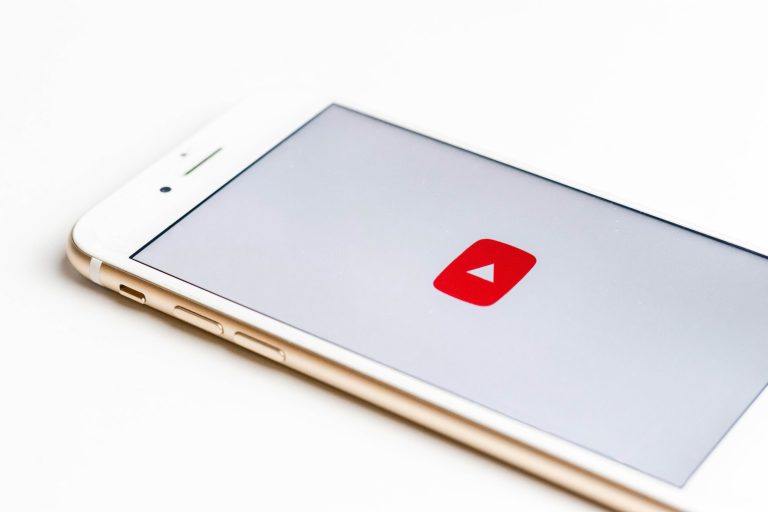 My revised statement of purpose is to half-assedly explore multimedia art while making fuckstacks of money off of targeted ads.