Amanda is an organic lifeform based in Brooklyn, NY. Her work has appeared in McSweeney's Internet Tendency, Slackjaw, the Belladonna, the Niche, and several of the Zodiac letters.
Joined: January 26, 2021
Articles: 0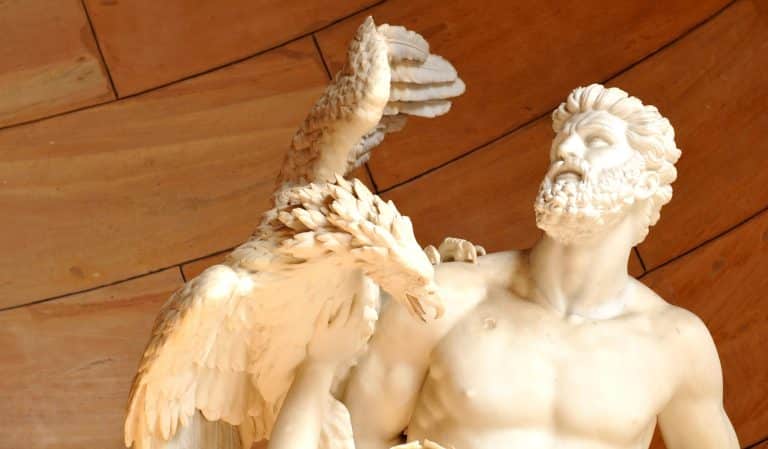 You know how you chained Prometheus to a rock for eternity, and I have to eat his liver every day? That punishment was way too cruel. To me.