Seth is a comedian and writer who has been published in Reductress, McSweeney's, and more. They like to play chess and eat everything bagels, but never at the same time.
Joined: March 2, 2021
Articles: 0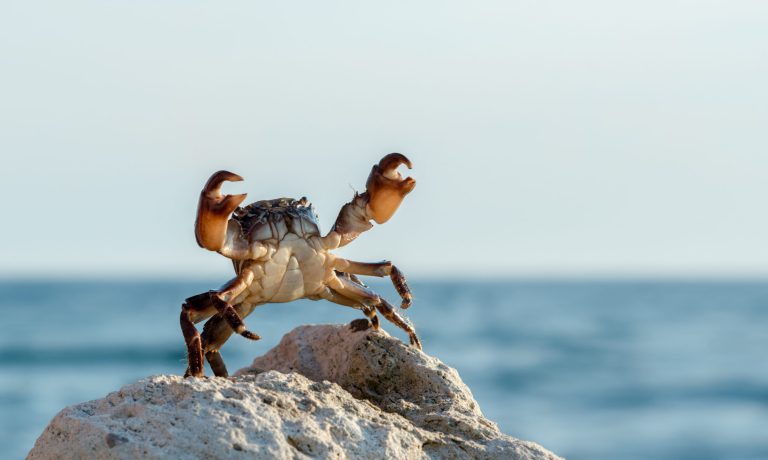 Oh, we've seen your kind before. You think you're the first hotshot mass of crabs to roll through Seaside Hollow?