Alex Gonzalez is a horror & comedy writer. His scripts are represented by Thunder Avenue and his fiction is represented by Fine Print. He's also the co-creator of You Are Not Alone, a horror zine. He deleted his Facebook, gets sad on IG, but wilds out on Twitter.
Joined: January 2, 2021
Articles: 0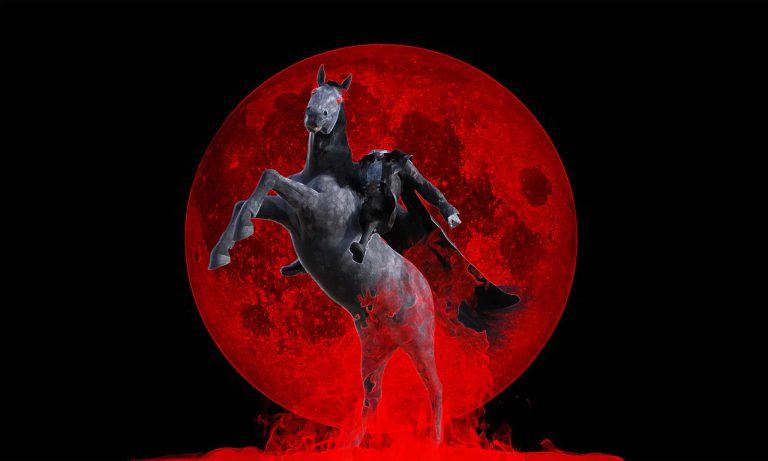 So, you've heard the cries in the night woods just as I have? The bellowing cries from the simp on a steed, asking where his hug is?