Adam Dietz is a writer and the host of The last Writing Podcast. His work has been featured in McSweeney's, Slackjaw, and Defenestration. He lives in Milwaukee with his partner and their two cats.
Joined: April 21, 2021
Articles: 0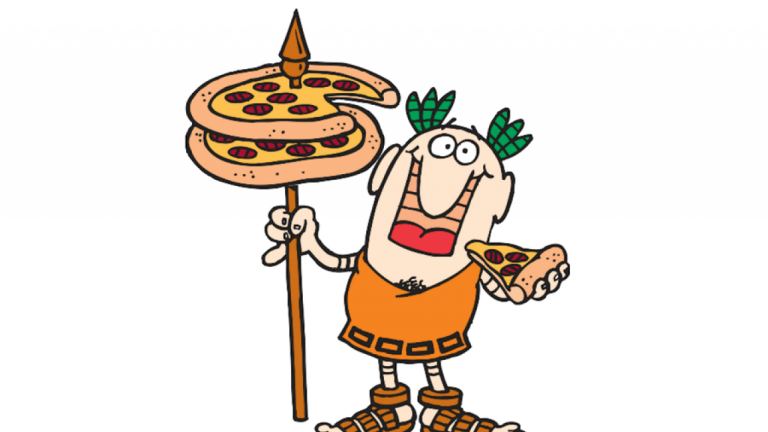 Nearly 30 years later the cast and crew of SNL reflect on one of the great moments in television history.