Here is an important essay about Boston, Massachusetts.
They call Boston 'Beantown.' Is this because it is made out of beans? Jelly or coffee? Green, perhaps? The athletes of Boston are protected by a creature known as the Green Monster – this horrid creature, this phaseolous baseba-mination, seems to have been animated from the corpses of green beans – of this much we are fairly certain.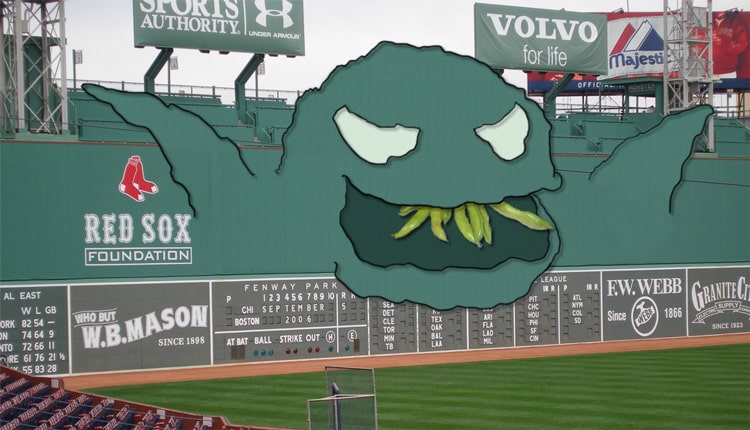 Furthermore, British men are often called 'Old Bean.' Is this what the Boston Tea Party was all about? Throwing out the old beans, ushering in the new (beans)? In town form? We may never know.
In closing, Boston's water supply and sewage-disposal services are provided by the Boston Water and Sewer Commission.