Subscribe to Widget, and get so much goodies!
As a free subscriber, you will have unlimited access to the following items.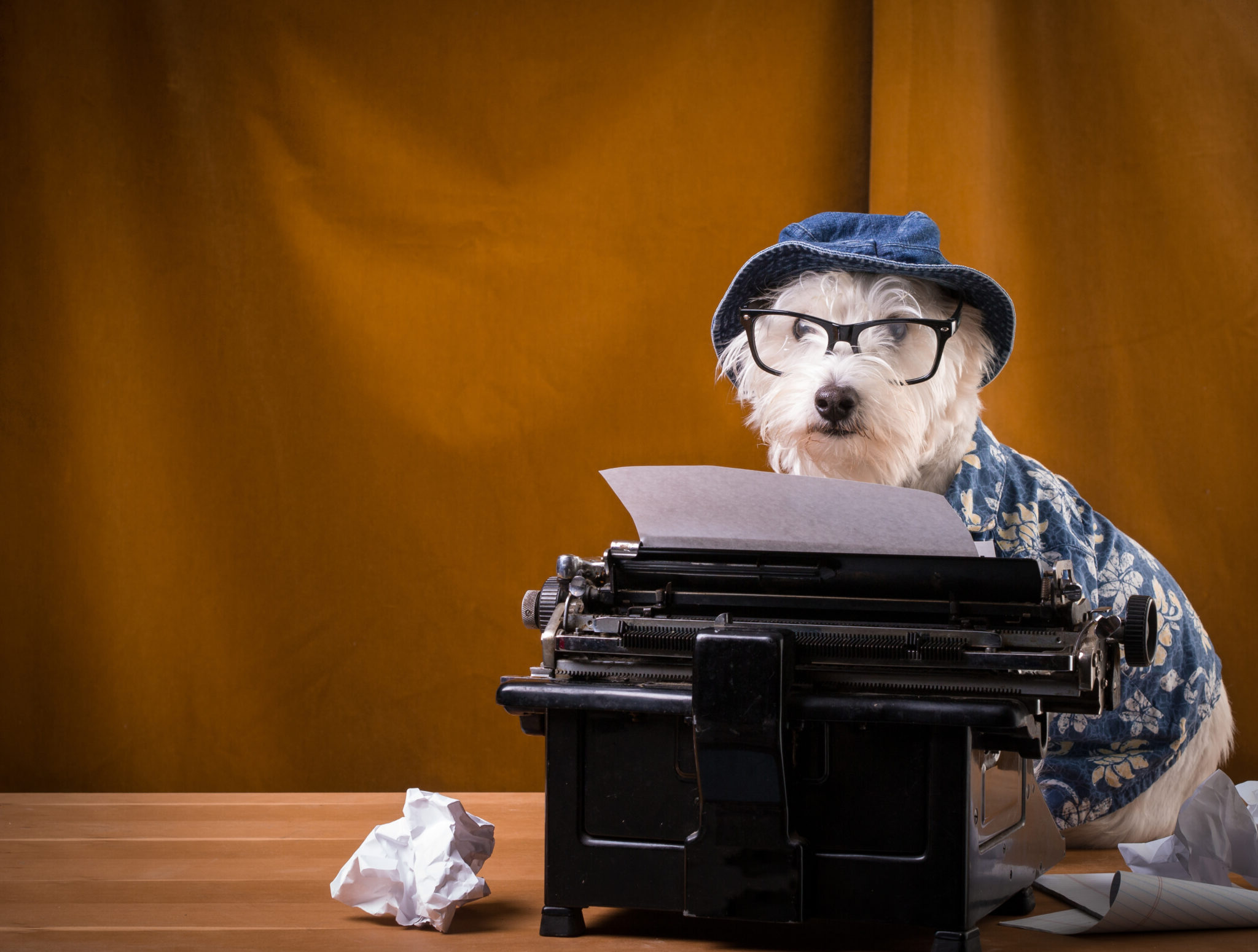 Writing Classes
Our free humour writing classes are taught by experienced writers, with exercises to help you write a draft.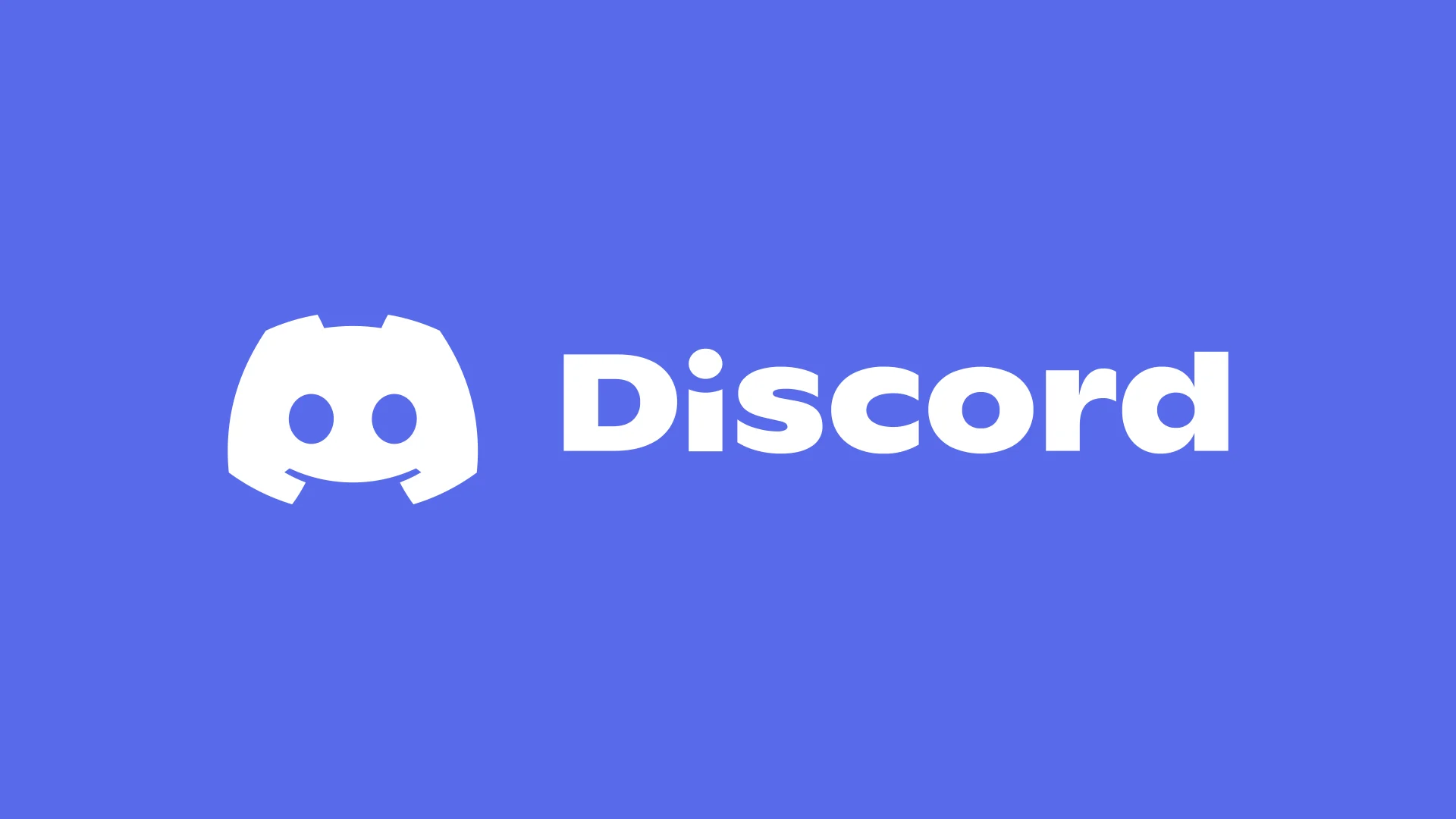 Discord Community
Discuss humour writing, get feedback on your work, share pieces you like, meet new writing friends, be cool.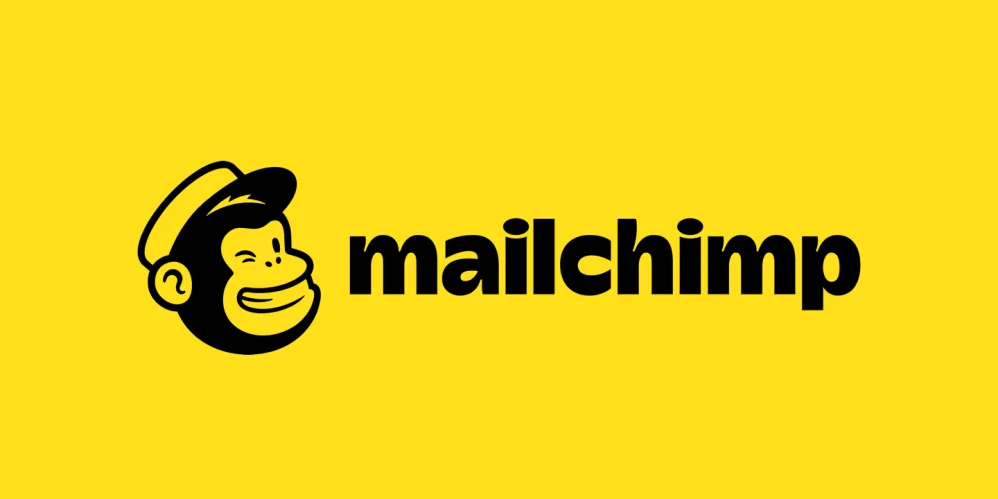 Sign up for updates if/when the site is active again – be first to know if we're re-opening submissions, i.e.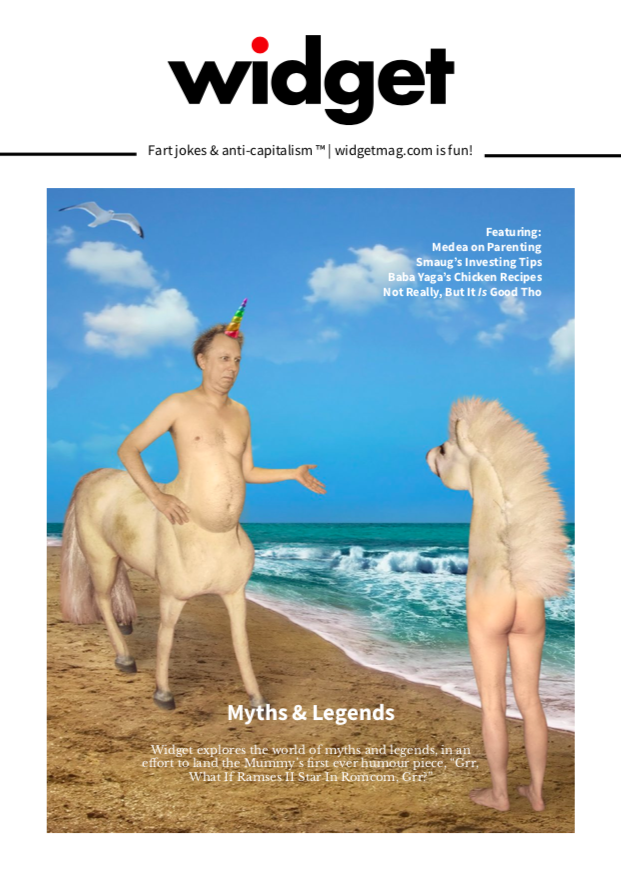 Widget magazine
Beautiful PDF magazines of themed collections of posts that ran during our Grant for the Web period.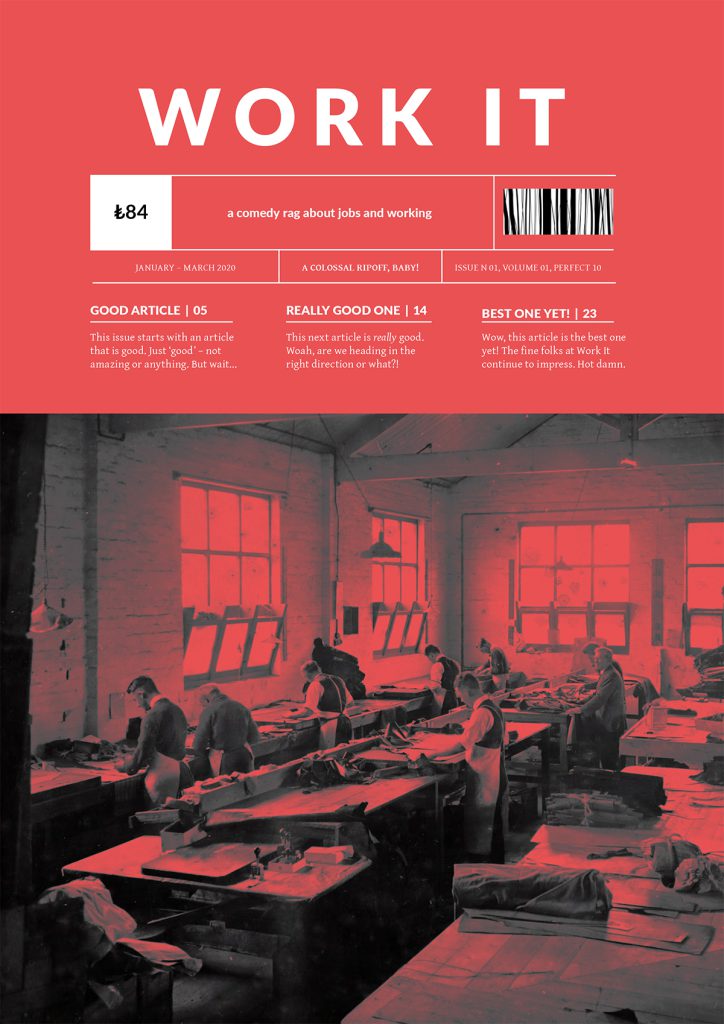 Work It magazine
High-quality, full-colour and jam-packed PDF magazines inspired by our podcast. Laff at our shared economic ennui.