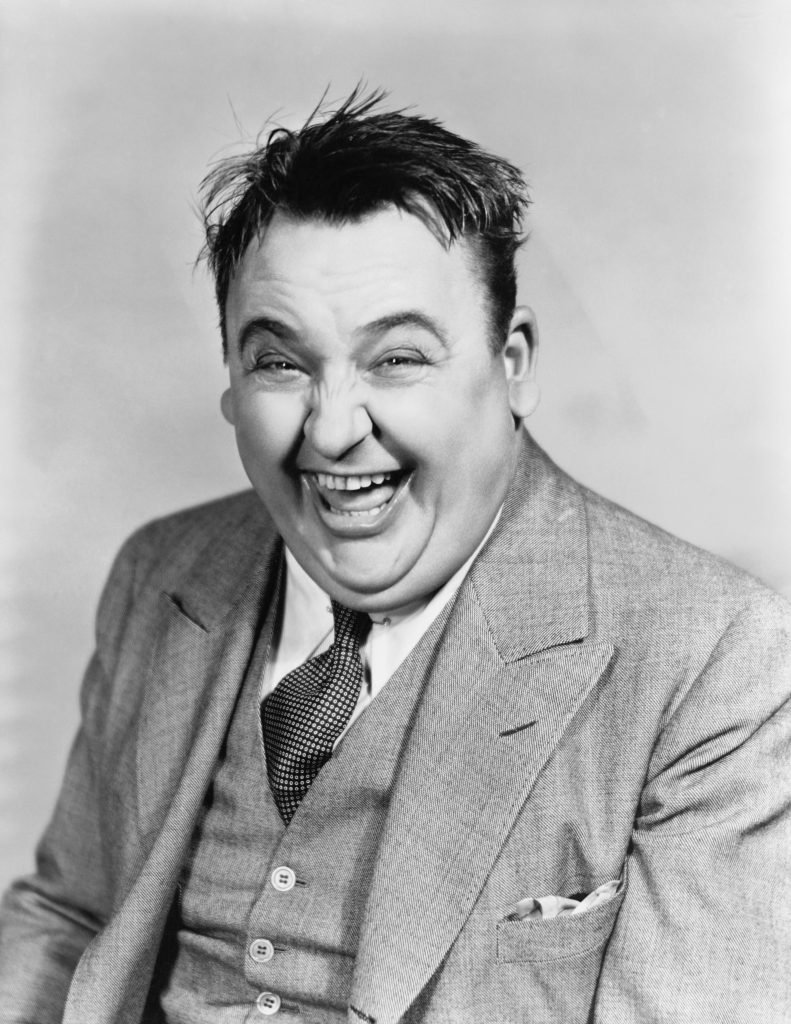 Subscribe to Widget, and get so much more!
Widget is part of the Coil comedy bundle. We've joined with sites like Hard Times, Reductress, Weekly Humorist, The Boston Accent, Jump Kick and many more to offer exclusive bonus content to subscribers for one low price.
---
Join the Coil Comedy Bundle and Subscribe to: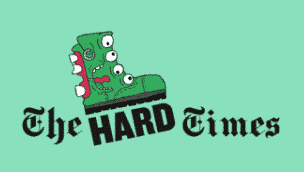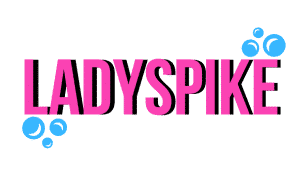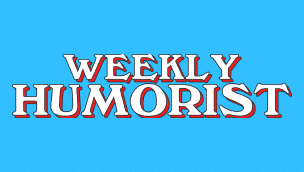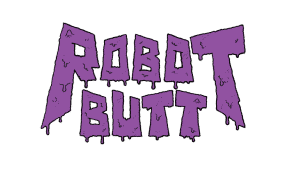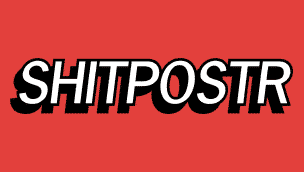 …And Over a Dozen More!
---

---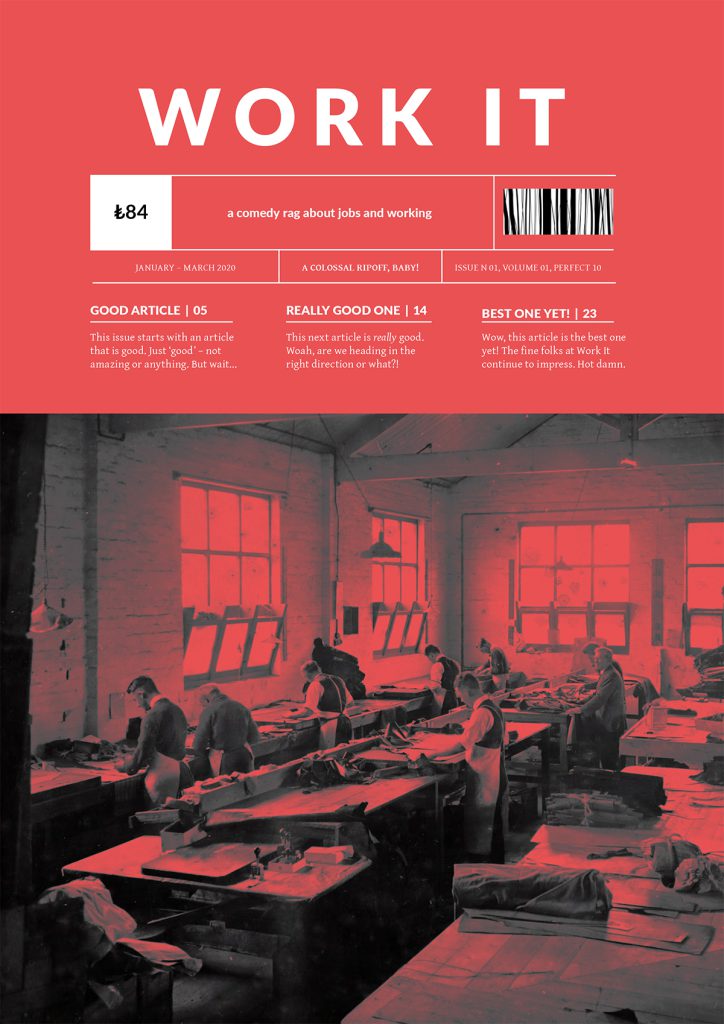 ---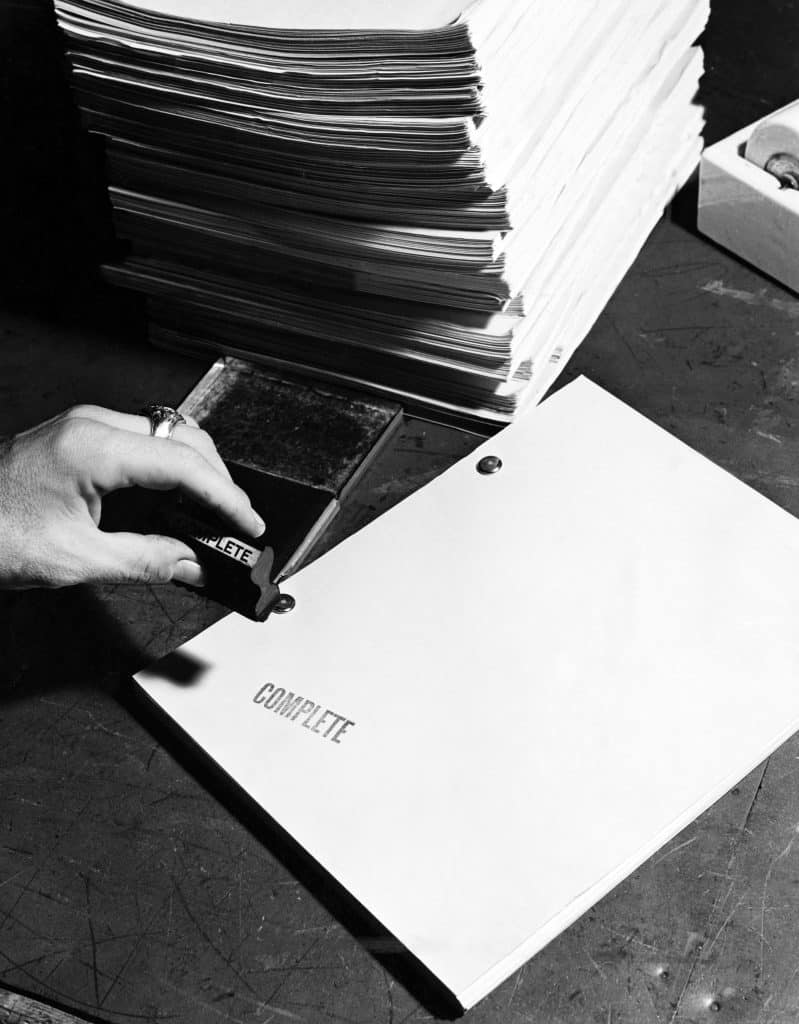 Bonus podcast!
For every episode of Work It, we'll share at least one script. Start browsing the archives here. And we're offering archives of our call-in, live Work It after-show, Casual Fridays, exclusively to subscribers! 😘
---