Patrick Coyne is a comedy writer from Philadelphia. His work has appeared on thehardtimes.net, mcsweeneys.net, Nationallampoon.com, and Cracked.com.
Joined: January 13, 2021
Articles: 1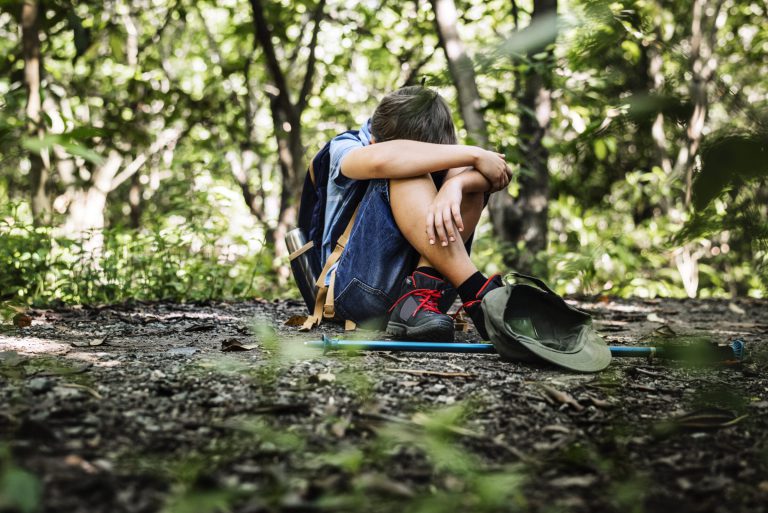 Hello, Muddah. Hello, Faddah. Here I am at my rock bottom. I know it's years since we last spoke, and I'm sorry I threw up inside your foyah.