Amy Estes is a writer, comedian and educator from Sacramento, CA. Amy's humor writing has been featured on McSweeney's, Slackjaw, The Belladonna, Weekly Humorist, and others. Amy's essay writing has been featured on the Huffington Post, Evocations Review, The Financial Diet, PULP Mag, Livability, POPSUGAR and other places she can't remember right now. Amy's live storytelling has been featured in shows like Mortified, Cliterary Salon, Greetings From Queer Mountain, and on SoulPancake. She was a featured speaker at Creative Mornings: Sacramento in September 2019. Currently, Amy teaches satire writing for the acclaimed Second City and middle school English. When she's not writing, doing comedy, or teaching others, you can find her drinking coffee with her wife and dogs, reading books, and watching her murder stories. Or napping, if we're being real about it. She is also hard at work on her first book, a memoir. It's going well, thanks! Or terrible. Depends on the day.
Joined: May 10, 2021
Articles: 1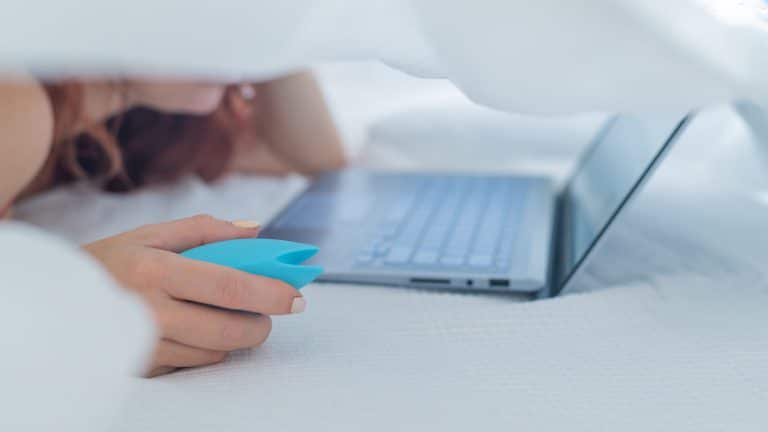 I like to put them in slowly at first, then faster, faster – my students' grades, of course. "B...C...A...A...A plus!" I climax.