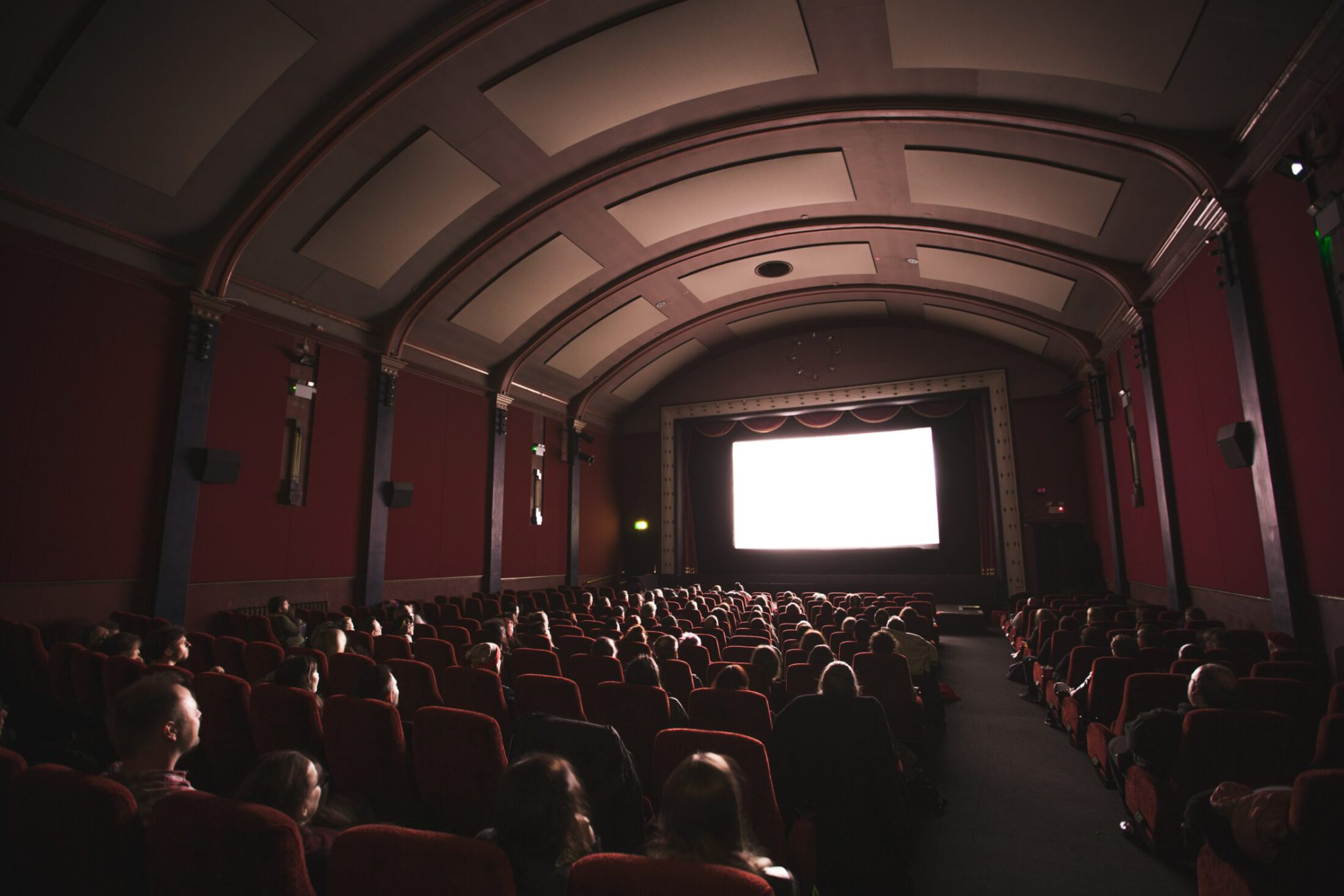 Movie Franchises We Missed Out On
Grown Ups, Before They Grew Up: Sandler and the crew really put their acting chops to work as they play themselves – as babies!
We've seen the start of so many great new movie franchises over the years, like The Hunger Games and the MCU. But even so, there's really been some lost potential in Hollywood to continue some of our favourite film series as much as they deserve. While some films are destined to be standalone greats, here are few sequels that unquestionably need to happen.
Booksmart 2
The sequel to Booksmart (2019) follows Molly and Amy as they face the tribulations of college, work, and young adulthood.
Grown Ups 3
The classic gang is back together to celebrate the wedding of Kevin's son, Andre – but when tensions arise between some of the guys and the wife-to-be, will they be able to sort it out?
Freshman
In the sequel to Eighth Grade, we follow Kayla as she navigates the ups and downs of her first year of high school.
Grown Ups 4
The guys reunite again for a vacation but are caught off guard when the birth of Andre's child comes a little early. Sure to be the most touching Grown Ups yet.
Grown Ups, Before They Grew Up
The prequel to the first Grown Ups, this film introduces us to the guys before they were the men we know and love today. Played by the same original cast, Sandler and the crew really put their acting chops to work as they play themselves – as babies!
In a compact 120 minutes, we watch as each of the guys take plenty of naps and play in their cribs all day. In the more thrilling parts of the film, we watch as baby Marcus, played by Spade, practices his tummy time, struggling at first and hitting his face on the ground but then eventually building his strength to stay up longer. Kevin James as baby Eric takes us on an adventure when he learns to roll over on his tummy, but then can't quite figure out how to roll back over on his back. And in the sweeter moments of the film, we watch as each of the guys has their first giggles, and even words for some of them!
Grown Ups, Before They Grew Up takes us into those early days so we can see the upbringing that really shaped the guys into the men they are today.
Grown Ups: The Final "Buzzer"
In what would be the perfect finale in the Grown Ups Cinematic Universe, the boys discover time travel and travel back in time to play one last game with their old coach Buzzer. But, in usual Grown Ups fashion, the fun doesn't stop there! With their newfound time travel abilities, the guys decide to have a few adventures of their own as well.
They travel back to 29 AD to run into Jesus to learn how to turn water into wine, but after getting along really well with their new pal, they invite Jesus to come and travel time with them. Jesus and the guys travel through time meeting new people, trying new foods, and vlogging about their adventures along the way. When their new Youtube channel starts to really take off, they quit their jobs and decide to pursue this career full-time, posting weekly videos where they travel to major historical events and pull silly pranks on people.
After Eric and Jesus get in a huge disagreement on the morality of their channel, Jesus posts a 'goodbye' video that gains huge publicity and loses the guys all of their subscribers, forcing them to return to their normal lives.
Grown Ups: Freaky Friday Edition
So, you thought it was all over? This series wouldn't be complete without a fun version featuring our favourite ladies at the forefront! After meeting a mysterious woman on their family vacation and having a few too many drinks, the women of Grown Ups wake up to find themselves in their husbands' bodies… uh-oh!
When they try to track down the mystery woman to reverse the curse they are stopped by Simon Cowell, who happens to be staying at the same hotel on vacation and says he sees real potential in the ladies. He gives them a piece to rehearse and perform at the hotel restaurant that night, and when someone films the performance and posts it online, it goes viral and launches the ladies into stardom.
They form a girl group and become overnight pop stars, performing all across the world.
---
In conclusion, I am willing to sell these movie ideas for a million dollars. Your move, Hollywood.
---
Author's Pick
One of my three wishes for a genie would be to go back to the first time I watched Asghar Farhadi's film A Separation. Then the genie and I would sit together and reread Paul Kalanithi's gorgeous book When Breath Becomes Air.