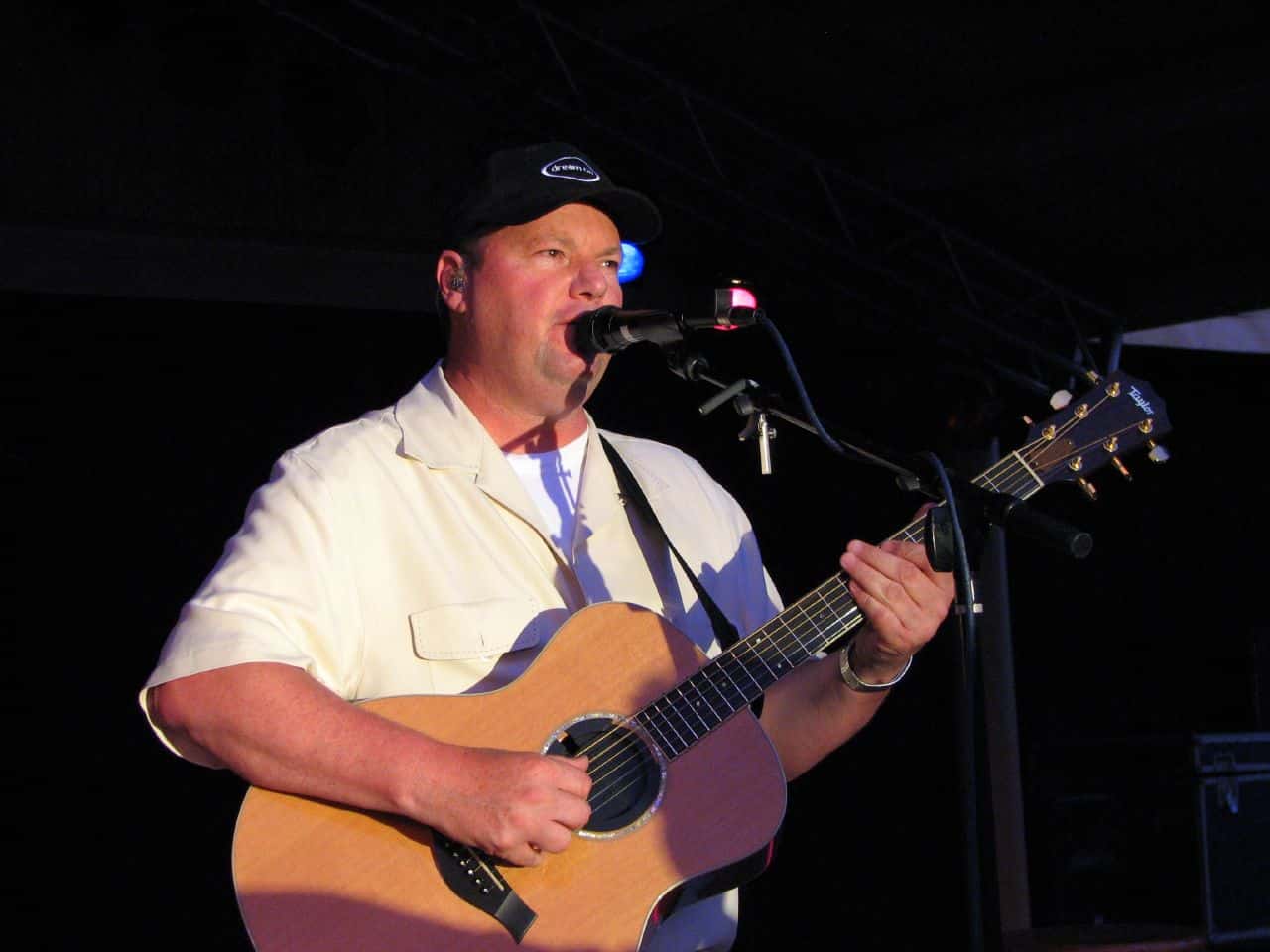 Christopher Cross Ranks His Illnesses
Coronavirus is possibly the worst illness I ever had. But the worst? Lemme think…
"Singer-songwriter Christopher Cross revealed on social media that he tested positive for coronavirus. [. . .] The musician called the virus 'possibly the worst illness I've ever had.'"

CNN, 4/6/20
At 68 years old, I have my share of ups and downs health-wise. If I had a nickel every time I'd been sick, I'd have – well, not quite as many nickels as I made off my 5-time platinum, Grammy Award-winning, classic soft rock début album, but a helluva lot of nickels all the same.
What I'm trying to say is, I know from illness. And lemme tell you, this coronavirus? It's a real sumbitch. I'd go so far as to say it's possibly the worst I ever had. But the worst? Lemme think…
---
I remember this one throat infection I had when we were doing "Arthur's Theme (Best That You Can Do)" in '81. I was in the studio, just coughing and coughing – it was awful. The 'best that I could do' was not hork my guts onto Steve Lukather's pedalboard. I tried to sing the chorus – "When you get caught between the moon and New York City" – but all that came out was "hack-hack moon, blech York horch." Luckily Michael Omartian is a genius. He ran my vocal track through this real nice reverb, and now you can barely hear that the whole thing is just 3:52 of wet coughs.
---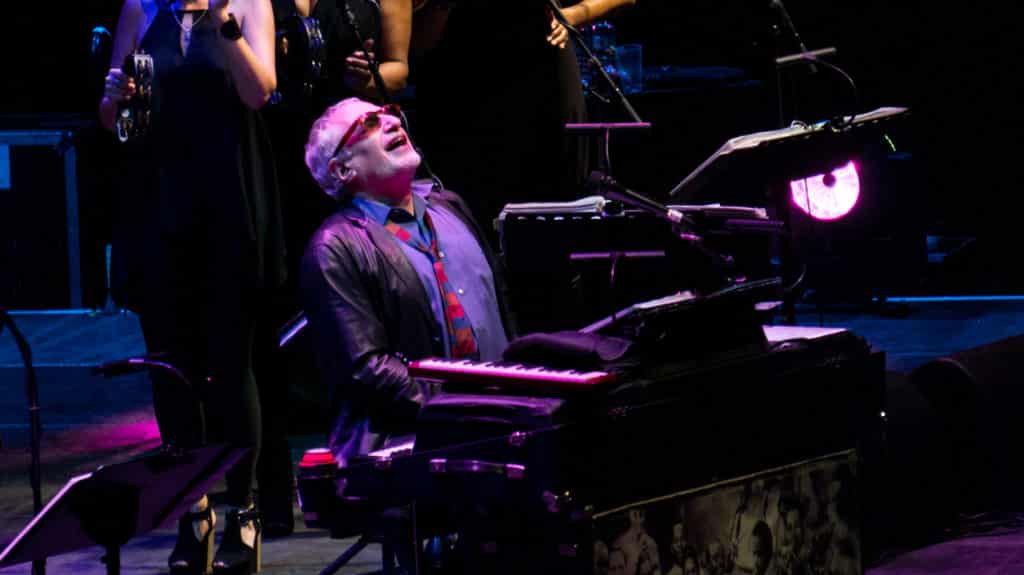 And how about the cold I got in '79! It's actually the reason Steely Dan and I never jammed together – lemme explain: I'd just finished my first record when bam!, I got hit by this absolute devil of a cold. I was laid up in bed for days, when who comes and knocks on my front door? Donald friggin' Fagen, one half of my heroes, Steely Dan.
"I heard your stuff, kid. It's good. Wanna swing by the studio and jam with us?"
You kidding me? "Of course I would!" I went to say, though it came out more like a glutinous explosion from my nose onto his face. Poor Donald looked worse than the final seconds of a Pornhub video. I never did meet and/or sneeze on Walter Becker before he passed.
---
My single "A Chance for Heaven" was used as the swimming theme at the 1984 Summer Olympics. Fun fact: I wrote it when my underpants were 'swimming' in the worst diarrhea I ever had.
---
In 1981, my self-titled début made Grammy history, winning Record of the Year, Album of the Year, Song of the Year, and Best New Artist. By 1984, MTV had changed the whole musical landscape: soft rock was out, 'new wave' was in, and I couldn't even get an invitation to the damned ceremony anymore. And although it's not technically recognized in the Merck Manual, I'm positive I had contracted a terrible illness called 'Gramnesia.' I have it, Norah Jones has it, and Billie Eilish should be brought in for testing.
---
Working on "Arthur's Theme," I remember I also had a bad case of Songwriter's Lumbago – it was unbearable, I had to get through the whole recording session while dealing with a really bad Bacharach. (Heh, just kiddin', Burt's great.)
---
Hmm… what else?
I got scurvy once when I was a pirate. This was before my first hit, of course. I was a young man with dreams of Yacht Rock superstardom, helming a crew of killers, plunderers and reprobates to get by. By night, I'd draft lyrics for "Minstrel Gigolo"; by day, we'd rampage through Port Royal, butchering the men and seizing the women.
Look, am I proud of this time in my life? No. Would I have been happier working on flugelhorn arrangements? One-hundred percent. At the end of the day, the money I made ransacking merchant vessels in Tortuga helped me buy my first 12-string, so sue me. Anyways, I came down with scurvy just as "Ride Like the Wind" began to chart. Pretty soon, the only "Sailing" I was doing was the one featuring Victor Feldman on percussion, with Andy Salmon on bass.
---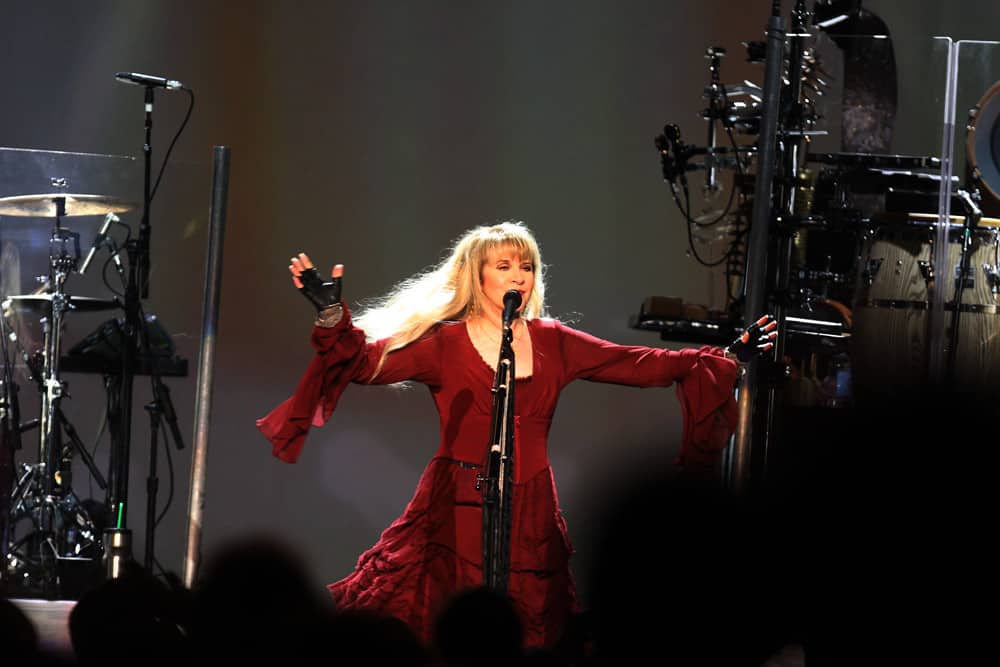 I don't know if it's an 'illness' so much, but Stevie Nicks hexed me. Yup, straight up cursed me with a deep, enchanted slumber from which I might only awake with true love's kiss from a handsome prince. What happened was, the Doobie Brothers were throwing me this party for all my success. Everyone who's anyone from the West Coast sound was there: Loggins, The Eagles, Toto, Messina… Everyone except, you guessed it, the Gold Dust Woman herself, Miss Stevie Nicks.
So, Stevie hears about the party from this kooky, magical mirror she'd picked up with her Rumours money. She freaks out. Throws on her laciest black dress and floppiest black hat, zips over on her flying broom, and casts this evil spell on me. Man, I thought I'd never wake up, but a couple years later Prince came on the scene and took care of it. What? You're surprised Prince loved me? Buddy, listen to "Poor Shirley" and tell me you wouldn't kiss me back to life too.
---
You see what I mean? I been ill so much, it's hard to say which time was worse. Look, this coronavirus thing is awful, make no mistake. But is it worse than the headaches I get when Eric Carmen's "All by Myself" comes on? Worse than the gas that ruined 1993 for me or the halitosis Michael McDonald still won't forgive me for? Is it the worst thing I, Christopher Cross, have ever been laid up with?
Eh, possibly.