A really damned stupid call-in and chat show, airing once a week as the Work It after-show on Widget's Twitch channel. With Sam and his buddy Kai and whoever else starts showing up…
Subscribe
Podcast
Use this RSS feed! (Don't know how to add a RSS feed to your podcast app of choice? This guide from Patreon will help.)
https://widgetmag.com/feed/podcast/fridays
Latest Episodes
Click the 'link' icon next to the episode title to get the full show notes and transcripts (where available; adding them is a work-in-progress).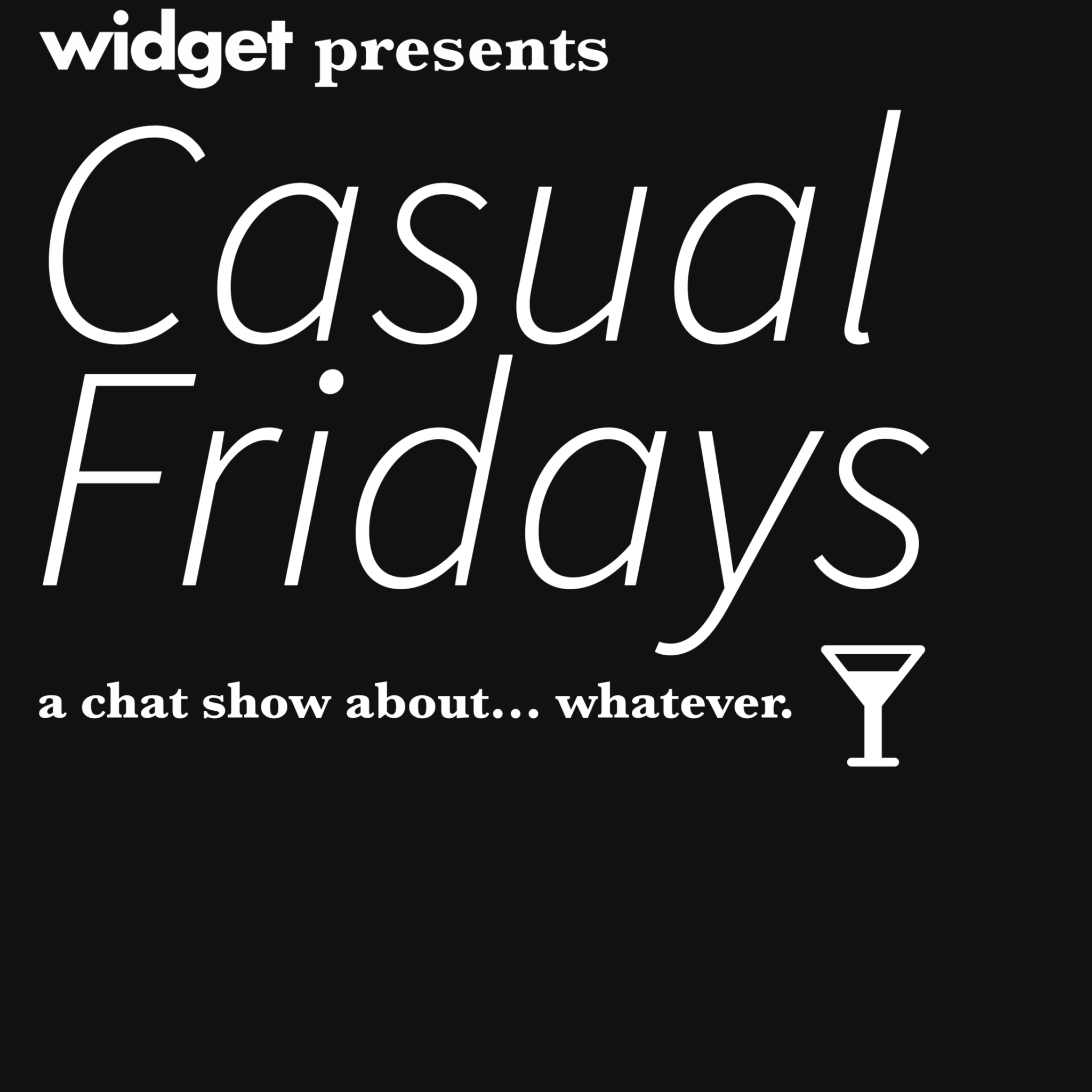 Kai and Sam gab as Kai gets ready for vaxx numero uno. It's raining out. Playlist
---
Playlist
Here's all the songs we play, all smushed together in one big playlist. If you want the playlist just for an individual episode, click on that episode's link above or find it in the archives.